Every hospital trust and integrated care system may get its own local version of the proposed new FDP that can connect with other data platforms
News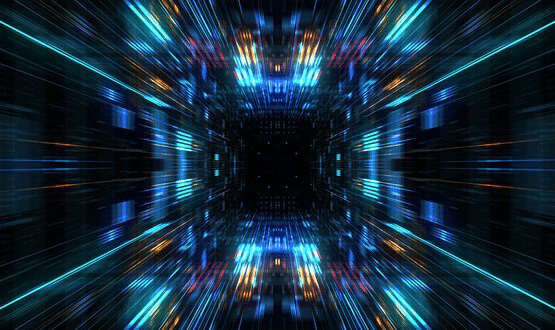 The UK consortium that was unsuccessful in its bid to run the £480 million FDP for the NHS says they are looking to create a "broader" data solution.
News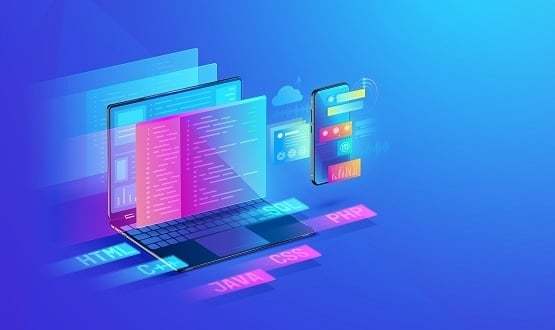 The UK consortium bidding to run the £480 million federated data platform (FDP) for the NHS has confirmed that it has been unsuccessful.
News
2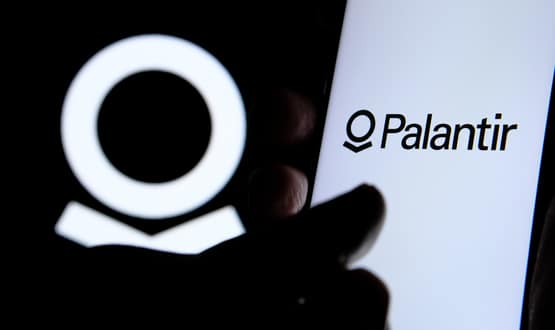 Despite growing concerns about Palantir's involvement in the NHS, the company appears to remain the front-runner in the key NHS England data procurement.
AI and Analytics
6
The government has announced that £175million in funding will be invested in improving data infrastructure to enable better research.
AI and Analytics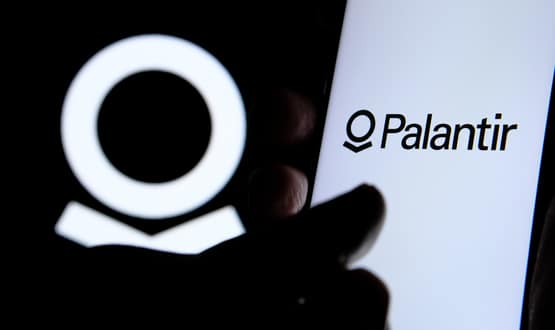 Harjeet Dhaliwal, deputy director of data services at NHS England and NHS Improvement will follow Indra Joshi, former NHSX director of AI.
News
The former director of artificial intelligence (AI) at NHSX, Indra Joshi, is set to join US data analytics company Palantir.
AI and Analytics
3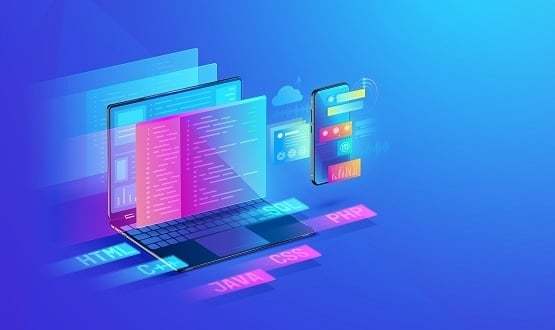 NHS England has announced plans to develop a £240million 'Federated Data Platform'(FDP) via a prior information notice ahead of an open procurement. 
AI and Analytics