NHS Hack Day, an event dedicated to "geeks who love the NHS", is returning this weekend in Cardiff, following a three-year absence. 
News
1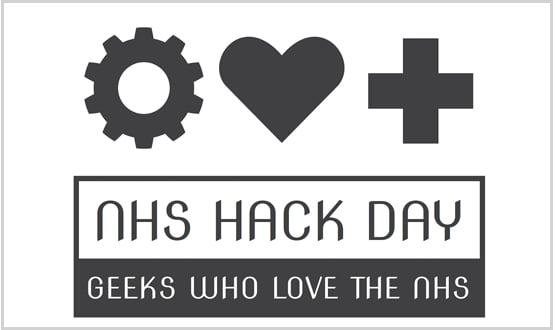 Digital Health has partnered up with NHS Hack Day again to bring the full experience of NHS Hack Day to the Digital Health Summer Schools.
News
NHS Hack Days puts people with problems and people with IT skills together in a room. But what is the lasting impact? Thomas Meek finds out ahead of the next NHS Hack Day next weekend.
Feature
The University of Bradford has become an NHS England Code4Health community, and will now act as a 'hub' for the development of courses and apps.
News
An early warning score app created by a 16 year-old won 'best app for improving clinicians' lives' at NHS Hack Day in Cardiff.
News
A project to create a free open source e-portfolio for junior doctors as an alternative to the NHS e-portfolio system has sprung out of NHS Hack Day.
News
Junior doctors urgently need free access to wireless networks at work, NHS England's clinical informatics director has said.
News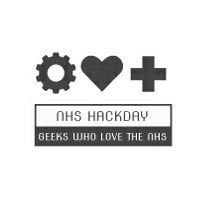 Two thirds of clinicians believe that having access to wi-fi would improve patient care, the first results of an ongoing nationwide survey on wi-fi in hospitals have suggested.
News
Dr Wai Keong Wong has called on NHS managers and suppliers to engage with "invisible" junior doctors, and recognise them as the real forgotten users of many hospital systems.
News
An app created at NHS Hack Day Oxford is now being developed in association with the Health Foundation.
News