University Hospitals Coventry and Warwickshire has taken delivery of a second robotic-assisted surgical system which will help improve patient outcomes.
Clinical Software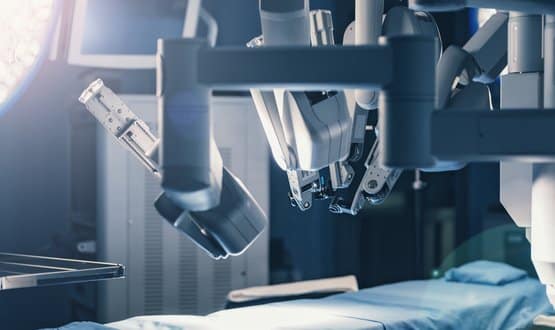 NHS Highland has carried out nearly 100 robot assisted surgeries since August 2021, when it introduced the DaVinci Xi robotic system.
Clinical Software
NHS Highland is looking to deploy tech in care homes which aims to help reduce the spread of Covid-19 by deciding whether visitors and staff can enter.
AI and Analytics
The pilot will allow the trusts to test the software, which will be used by contact tracers to collect the information they need digitally.
News
5
Orion's clinical portal allows information currently held in two patient management systems used across the area to be held in one system.
Clinical Software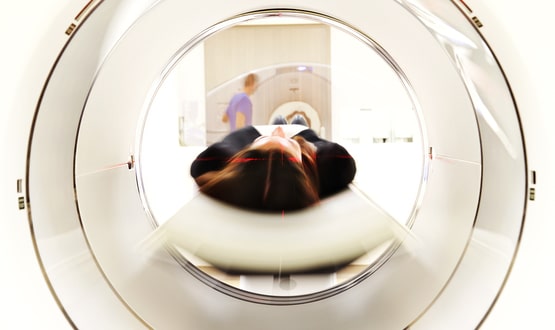 Patients will be given a virtual MRI experience using virtual reality headsets in a bid to reduce the number of scans that need to be delayed or re-done.
Digital Patient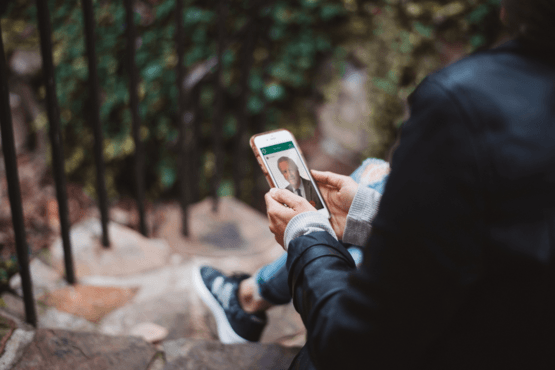 The NHS Near Me service at the Portree Hospital on Skye and at the Lawson Memorial Hospital in Golspie, Sutherland has gone live.
Digital Patient
The new GP Near Me service is being tested with patients of Riverview Practice in the town of Wick, Caithness, in the north of Scotland.
Digital Patient
NHS Highland is working with an Inverness-based technology company to develop the use of smart glasses in health care.
News
NHS Highland will deploy InterSystems' TrackCare patient management system starting this November.
News