In a refreshingly upbeat speech from NHS England's famously-candid national director for operations and information, Swindells suggested NHS IT had taken "a huge step forward" in the past two years.
News
In an announcement made at NHS Expo – currently taking place in Manchester – it was revealed 150 acute hospital trusts and 7,110 GP practices have moved to the NHS e-Referral Service (e-RS) for sending and receiving all first outpatient appointments.
Digital Patient
NHS England chief executive Simon Stevens has said the NHS needs to recommit to exploiting the potential of anonymised clinical data for driving research and innovation.
AI and Analytics
3
Our cyber security columnist is worried that in all the high-level enthusiasm for health apps, far too little thought is being given to security. Is it time for a new approach to accreditation?
Cyber Security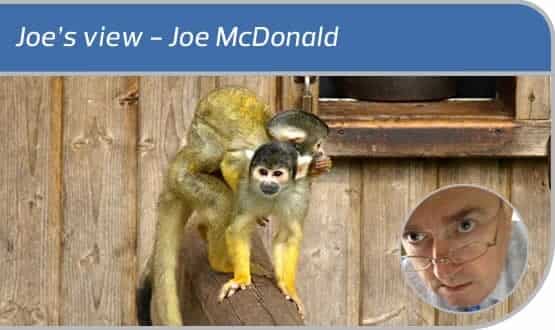 Joe McDonald knows that fairness is deeply ingrained in primates; so there were always going to be worries about the global digital centres of excellence programme. Now the Wachter Review is out, though, he says the NHS needs to focus on the positives.
CCIO Network
The 2016 Health and Social Care Innovation Expo wasn't short on new policies, big reveals, and fancy tech. Ben Heather examines what we learned at the big event and what questions remain.
News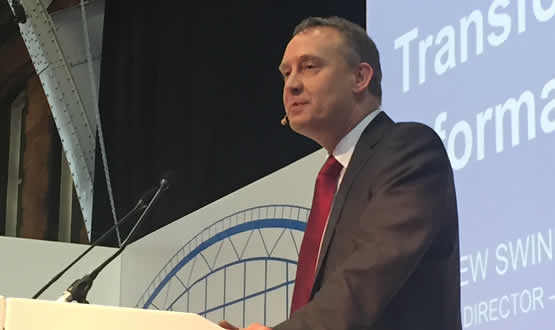 Reaction to the news that NHS trusts are to be split into global exemplars, national exemplars and others has been mixed. Digital Health News rounds up responses.
Clinical Software
Members of the CCIO Network have warmly welcomed the report of US 'digital doctor' Robert Wachter, and its proposals to boost clinical involvement in NHS IT. Jon Hoeksma reports from Manchester.
CCIO Network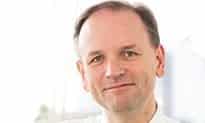 The chief executive of NHS England has put his support behind wearable technology, and said he wants to make sure that trusts are financially rewarded for using it.
Digital Patient
In response to the Wachter review of NHS IT, health secretary Jeremy Hunt has announced there will be two waves of 'global' and 'national' digital exemplars, forming an 'Ivy league' with the side effect of excluding half of trusts from pre-2020 funding.
News