New research from Wysa has highlighted a need for more mental health support for teenagers, and suggested it should be accessible via their mobile phones.
Digital Patient
Active+me REMOTE, a hybrid cardiac rehabilitation platform from Aseptika, is set to be evaluated with funding provided by Innovate UK.
Digital Patient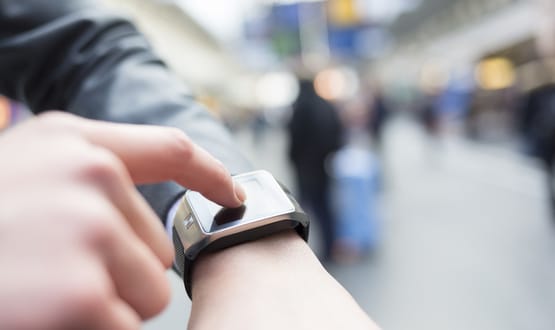 University Hospitals Plymouth has worked with Plymouth University to pioneer a new way to monitor and care for Parkinson's patients at home with wearables.
Digital Patient
2
Heather Cook, interim UK managing director of Big Health, examines why digital innovation could hinge on simplified processes. 
Feature
All patients with Type 1 diabetes will be eligible for new lifechanging technology on the NHS after new guidance was published. 
Digital Patient
2
NHS England has revealed its digital priorities for the year ahead as part of a larger publication which sets out planning guidance for 2022/23.
News
2
Seven integrated care systems have partnered with ORCHA to provide access to quality-assessed digital tools in the south west.
Digital Patient
A lack of safe digital prescribing tools could lead to fatal medication errors "linked to poor design of electronic health records", a new report found.
News
1
An ORCHA poll has delved deeper into patients' use of healthcare apps and tech, confirming that Brits are willing to go digital to support the NHS.
Digital Patient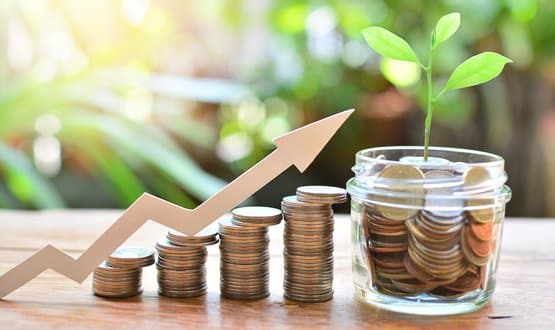 The £2.3 billion for mental health funding announced in the NHS Long Term Plan is no longer enough to sustain mental health services, a report has found.
Digital Patient