The first local authority to deploy an electronic patient record is Somerset County Council, who has gone live with the Rio EPR.
Clinical Software
NHS Digital said the latest figures shows a growing demand in digital services across the sector, with the platform handling 3,500 messages a second.
Infrastructure
1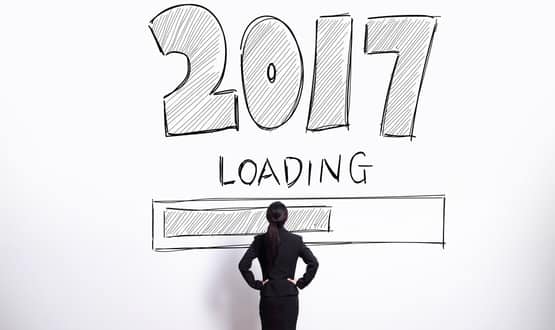 In the second part of a two-part look ahead to 2017, Digital Health News asked some UK digital health leaders for their predictions for the year to come.
Feature
NHS staff will soon be able to get mobile access to the NHS Spine without the use of a smartcard.
Infrastructure
E-Health Insider's Sarah Bruce gauges reaction to the Conservatives' response to the independent review of NHS IT.
Feature
A senior industry analyst has compared the potential cost of renegotiating the NHS's local service provider contracts, worth £4 billion, to "bailing out the banks". With the addition of BT's National Application Service Provider deal for the NHS Spine the total value of contracts to be renegotiated rises to £5 billion. Mike Davis, senior analyst at […]
News
The Conservative party has pledged to scrap the NHS Spine and halt and re-negotiate the two main contracts with BT and Computer Sciences Corporation in order to revamp NHS IT.
News
Further implementations of the latest RiO community and mental health software in London and the South have been put on hold until September. The mounting delay means that up to five months will have passed since installations were stopped in April. Local service provider BT and the London Programme for IT previously said they planned […]
News
Upgrades to the RiO community and mental health system remain on hold in London, despite a two week deadline to fix problems, which passed a fortnight ago. As first reported by E-Health Insider on 14 May, BT provided upgrades to version 5.1 of RiO were suspended at all NHS trusts in London after a series […]
News
Moves to upgrade NHS organisations in London to the latest NHS Spine-connected version of the RiO community and mental health system have been suspended after a series of performance problems.
News