Our latest roundup of contracts and go lives features news from NHS Tayside, who signed a deal to deploy Alcidion's early warning monitoring system.
Clinical Software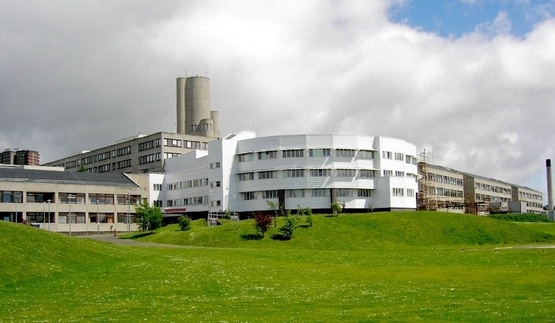 NHS Tayside is joining two other Scottish health boards who have already deployed Alcidion's early warning solution, Miya Observations.
Clinical Software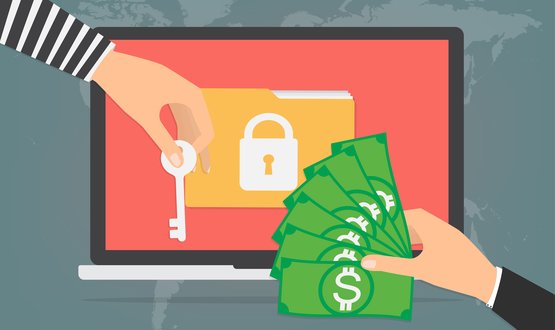 A total 12 out of 14 Health Boards in Scotland experienced only minor disruptions following Friday's global ransomware attack with two escaping the attack completely.
Cyber Security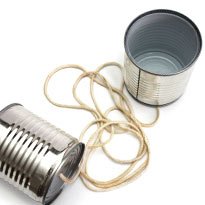 NHS Tayside has deployed Voice Technologies' WinVoicePro to deliver electronic correspondence from all its clinics to GP practices.
News
Scotland has launched its biggest telehealthcare project alongside 16 other e-health initiatives that will be backed by £1.6m of investment. NHS Lothian and the Scottish Government are to jointly fund a £700,000 large scale telehealth trial that will cover 400 patients with long term conditions, using Intel's Health Guide. In addition, the government and Atos […]
News
A third English NHS Trust in the space of a month has been required to take enforcement action by the Information Commissioner's Office.
News
The Information Commisioner's Office has taken enforecment action against two NHS trusts for data losses that placed them in breach of the Data Protection Act. The ICO found Abertawe Bro Morgannwg University NHS Trust and Tees, Esk and Wear Valleys NHS Foundation Trust were both in breach of the DPA for failing to secure patient […]
News
Two Scottish health boards have been found in breach of data protection laws for leaving patients' personal information on paper records at abandoned hospitals. NHS Tayside and NHS Lanarkshire have been ordered to sign an agreement to comply with the Data Protection Act (DPA) or face possible future prosecution. The Information Commissioner's Office (ICO) found […]
News
Healthcare intelligence specialists CHKS Group has presented six NHS trusts across Great Britain with awards recognising outstanding achievement in patient safety, quality of care and data quality. Four trusts across Britain were awarded for excellence in clinical coding – East Kent Hospitals NHS Trust for England, NHS Tayside for Scotland, Cardiff and Vale NHS Trust […]
News
Joe Fernandez speaks to the lucky six winners from the red carpet.
Feature