Plans for a new "digital hub" for health and care services are progressing with the creation of a specialist team to develop the NHS.uk website.
Digital Patient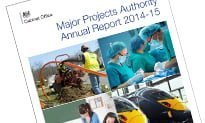 The successful delivery of care.data, NHS.uk and N4 "appears to be unachievable", with all three major projects getting red lights, according to a report published by the government's Major Projects Authority.
News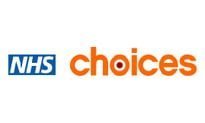 NHS Choices will be rebranded as NHS.uk as part of plans to make it a "digital hub" for people to access health services, according to Beverley Bryant, director of strategic systems and technology, NHS England.
News