NHS England is looking to create a series of community interest companies to act as custodians for open source products introduced to the NHS.
News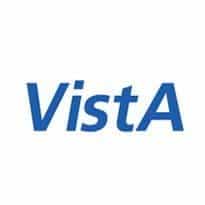 Two US companies have worked with UK open source experts to create a 'first cut' of an anglicised version of the VistA electronic patient record system.
News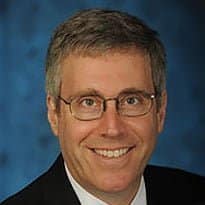 The former chief technology officer of the US Department of Veterans Affairs has warned that NHS England's bid to bring open source to the health service will fail without a central authority to drive it.
News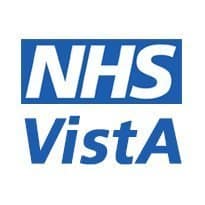 NHS England has decided not to pay £7m to anglicise the US Veterans Health Administration's open source electronic medical record, VistA.
News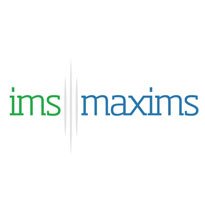 IMS Maxims is in discussions with NHS England about the possibility of open sourcing some of its software.
News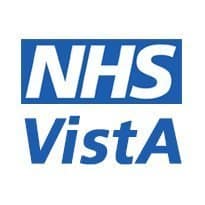 The NHS is spending nearly £300,000 on an exchange programme with the US Veteran's Health Administration to investigate its use of open source software and telehealth.
News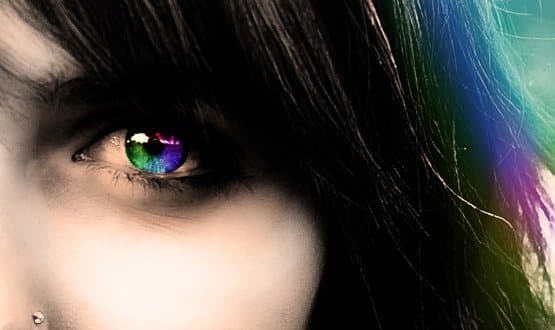 NHS England is considering the Anglicisation of a US open source system for the NHS, but it would be better looking at homegrown alternatives, says EHI editor Jon Hoeksma.
Feature