Sticking with a hugely expensive plan to develop a 'mythical beast' of a fighter plane in the 1960s did not end well for the government of the day. The Federated Data Platform may be similarly doomed, writes Joe McDonald
Feature
6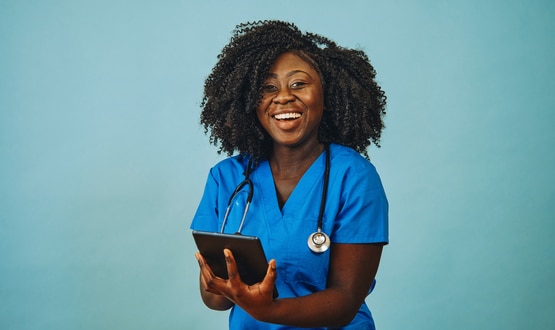 With the continued push for digitisation in the NHS, new guidance for digital documentation by nurses has been published by NHS England.
News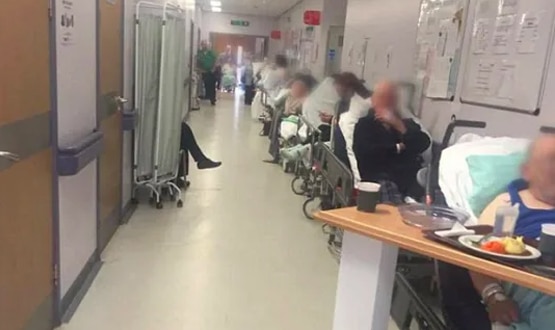 NHS England is moving forward plans for a £68m programme of investment in Bed and Capacity Management Systems (eBCMS) to alleviate waiting lists.
News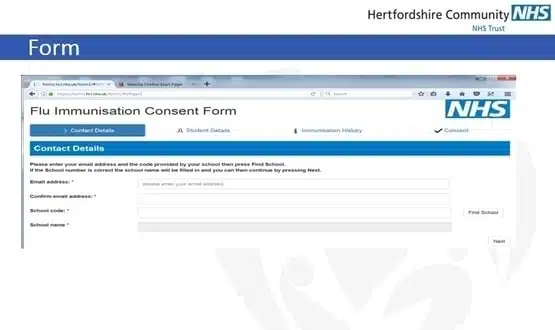 NHSE has cancelled the contract with the supplier of the current national flu and Covid-19 vaccination system in favour of an alternative system. 
News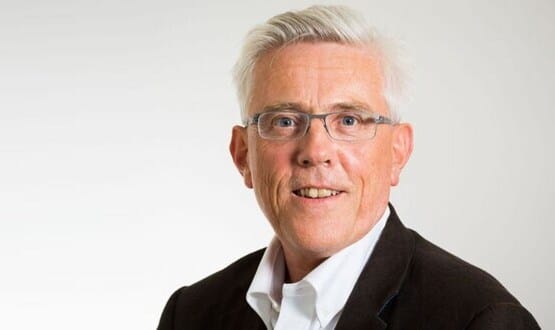 Former NHS England chief operating officer Sir David Sloman has joined leading virtual ward technology provider Doccla as a senior advisor.
News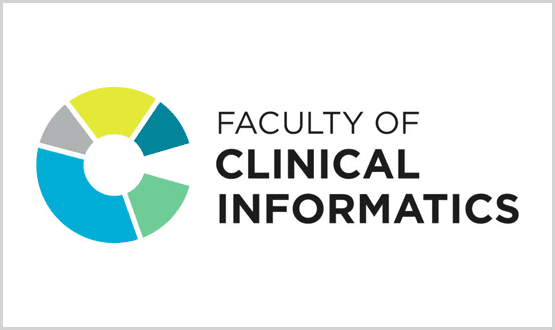 At an EGM on Thursday members of the Faculty of Clinical Informatics passed a motion of no confidence in the leadership of the Board of Trustees.
News
National Data Guardian Nicola Byrne has warned NHSE that it must be fully transparent about the aims and due diligence involved in the tender for the FDP
AI and Analytics
2
NHSE removed a series of commitments from its long-term workforce plan, including a promise to draw up a dedicated digital workforce plan, HSJ has reported.
News
1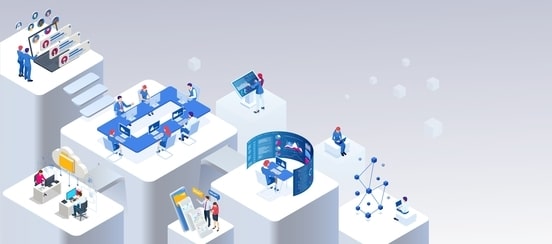 NHS Shared Business Services has issued a tender for a new Framework Agreement for the provision of Digital Workplace Solutions.
Infrastructure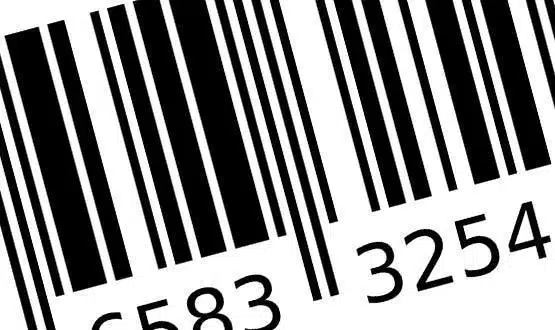 The government has mandated that all trusts across England should adopt barcode scanning of high-risk medical devices by March 2024. 
News