The NHS Shared Planning Guidance, published today three months' earlier than usual, indicates local NHS IT funding will be delivered via Sustainability and Transformation Plan areas, and further reorganisation at the centre.
News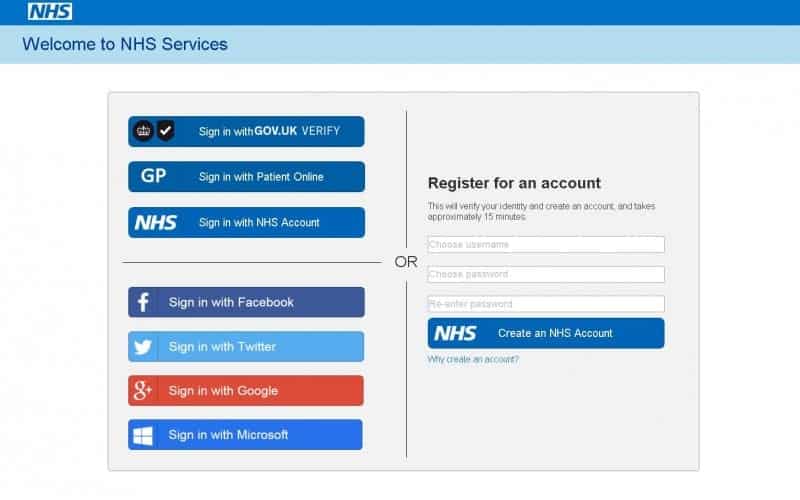 The new director of the government's online identity scheme has raised the possibility of rolling out the service in the NHS, despite concerns about its security.
Infrastructure
Beverley Bryant is to move from NHS England to the Health and Social Care Information Centre as part of a significant shift of IT responsibilities away from the commissioning board.
News
The National Information Board was given an update on the timetable to deliver health secretary Jeremy Hunt's promise of free wi-fi across the NHS at its latest meeting, which also covered information governance and professionalism.
Infrastructure
Health ministers are "completely behind" the digitisation of health and social care because "it is urgent for personal care, it is urgent for safe care, and it is urgent for research", life sciences minister George Freeman has said.
Health CIO
Problems with the introduction of the Epic electronic patient record at Cambridge University Hospitals NHS Foundation Trust led to a "catastrophic loss of confidence in the system", the president of the Royal College of Surgeons has said.
Clinical Software
Life sciences minister George Freeman and National Information Board interim chair John Newton are amongst the keynote speakers at a Digital Health Leadership Summit this month.
Health CIO
Most of the £1 billion promised by the government for investment in health IT is for capital investment and will be used to fund local transformation programmes enabled by technology, the interim chair of the National Information Board has said.
News
Public Health England's John Newton is to replace Tim Kelsey as chair of the National Information Board on an interim basis.
News
The provision of free wi-fi across the NHS estate is one of four, major recommendations set out by internet entrepreneur Martha Lane Fox in a new report on the digital future of health.
Digital Patient