Five trusts and nine clinical commissioning groups have been put into a new 'intervention regime' NHS England and NHS Improvement have announced as part of a financial 'reset' to try and get the health service back to financial stability.
News
The Commons' public accounts committee has called for the collection of "consistent and detailed cost data across the NHS" to inform healthcare policy.
News
NHS England has urged clinical commissioning groups to start working on 'roadmaps' for integrated digital care records, given them sticks to force use of national systems and standards, and promised IT 'test beds' in its annual planning guidance.
News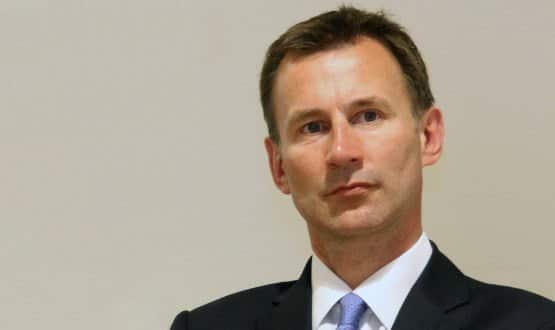 Updated: Health secretary Jeremy Hunt has said the £2 billion 'additional' funding that Chancellor George Osborne has announced in his autumn statement will be used to support change in the NHS.
News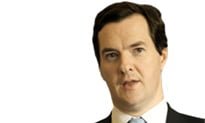 Chancellor George Osborne is due to back the 'Five Year Forward View' to reform the NHS in his autumn statement this week.
News
The National Audit Office has become the latest organisation to conclude that the NHS is under "growing financial stress" and to warn that "these trends are not sustainable."
News
Simon Stevens has issued his 'Five Year Forward View' for the NHS. Lyn Whitfield looks at a report that tries to finish the work that Wanless started; not least when it comes to IT.
Feature
The £30 billion NHS funding gap could be closed completely if the health service receives additional cash to develop new, more efficient care models, a report from NHS England has said.
News
Healthcare leaders must consider implementing "radical" proposals to improve the use of electronic patient records, Tim Kelsey has said.
News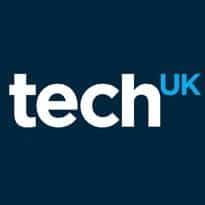 TechUK has launched a five year "roadmap" to drive digital innovation and growth in the UK economy that calls for more IT innovation in the NHS.
News