Health researchers have called for further studies into the potential of smart technology for people living with Chronic Obstructive Pulmonary Disease.
Digital Patient
3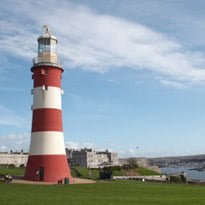 Researchers at Plymouth University will launch a randomised control trial on an e-coaching exercise referral scheme for patients with long-term conditions.
News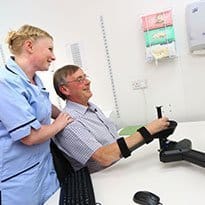 Northumbria Healthcare NHS Foundation Trust has started a five-year clinical trial of rehabilitation robots to help stroke patients regain movement in their arms.
News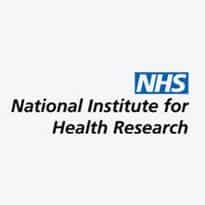 The National Institute for Health Research has launched a local portfolio management system framework to help manage research studies for researchers and NHS trusts.
News