Tameside Hospital NHS Foundation Trust will be the first to go-live with Lorenzo under an interim deal between CSC and the Department of Health, next month.
News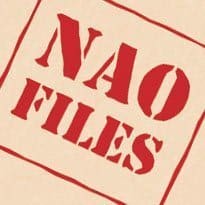 The North, Midlands and East programme for IT is predicted to reap benefits of more than £4.3 billion, with more than 60% expected from the delivery of TPP's SystmOne.
News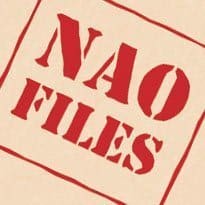 The final cost of the National Programme for IT in the NHS is expected to be more than £10 billion.
News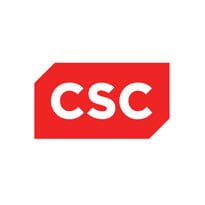 CSC employees being made redundant are expected to train 200 workers in India and the Czech Republic who will be taking on their roles.
News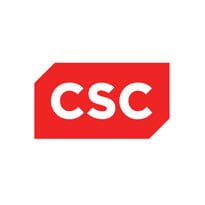 Hull and East Yorkshire Hospitals NHS Trust's business case to take Lorenzo has been approved by the CSC LSP Programme Board.
News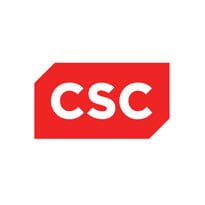 Birmingham Women's NHS Foundation Trust has had its business case to deploy the advanced bed management functionality of Lorenzo approved by the CSC LSP Programme Board.
News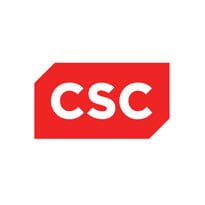 Another 750 CSC staff in the UK will lose their jobs in the company's "adjustment" to its workforce, employees were told in an email last week.
News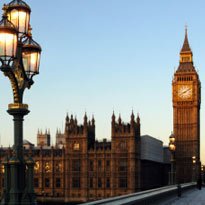 The NHS has run up £31.5m in legal costs as a result of Fujitsu's departure from NPfIT in 2008, the Commons' Public Accounts Committee heard during an investigation into the programme's local service provider deals.
News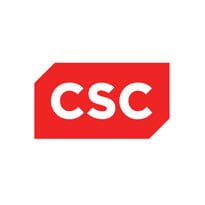 Barnsley Hospital NHS Foundation Trust plans to take CSC's electronic patient record system under the Department of Health's interim deal with the company.
News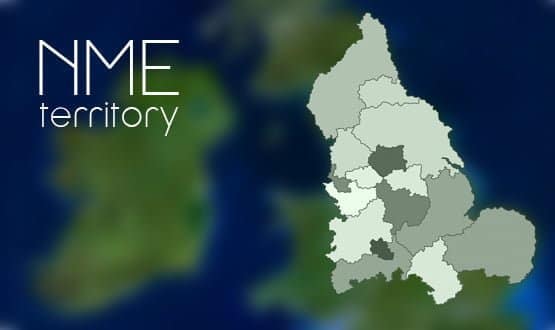 In an exclusive interview with EHI reporter Lis Evenstad, Tim Donohoe, the man at the Department of Health responsible for the latest deal with CSC for the North, Midlands and East of England, explains its background and what he hopes it will achieve.
Feature