EHealth Insider's latest columnist, Dr Johan Waktare, is just months away from seeing an electronic patient record go live at his trust. But what is "an EPR" and how much "EPRedness" can an organisation take?
Feature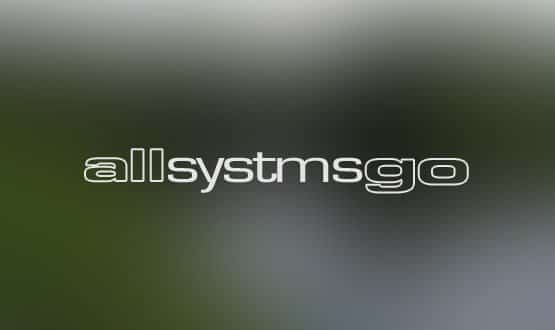 Three months after going live with TPP's patient administration system, Airedale NHS Foundation Trust invited EHI news editor Rebecca Todd to see it in action; and she was impressed.
Feature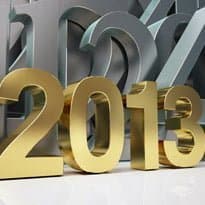 The transition away from the National Programme for IT in the NHS is finally underway and will gather speed in 2013, according to NHS IT directors asked for their views of the year ahead.
News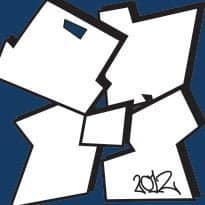 EHealth Insider readers could not get enough stories about CSC in 2012, but it was the views of the national director of patients and information, Tim Kelsey, that got readers commenting.
News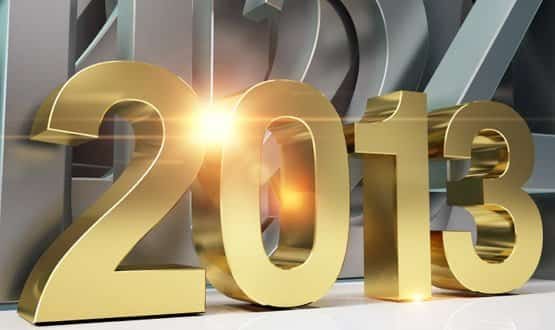 EHealth Insider asked NHS IT directors, GPs, opinion formers and a patient to look at the state of NHS IT at the end of 2012, and at what 2013 is likely to hold.
Feature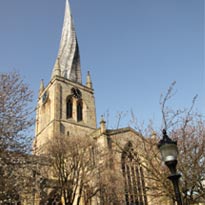 Chesterfield Royal Hospital NHS Foundation Trust has published a tender notice for a patient administration system to replace its current system, which is reaching "end of life" in March 2014.
News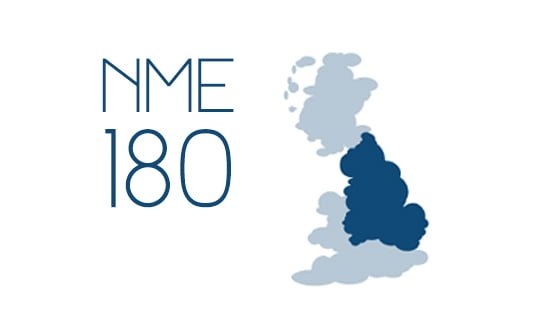 CSC's interim agreement with the Department of Health is creating huge uncertainty in the North Midlands and East NHS IT market with major procurements put "on hold" while hospital trusts evaluate the deal.
News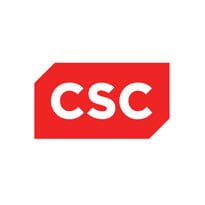 Seven NHS trusts were represented at a new Lorenzo user group meeting intended to give customers a greater influence in shaping the development of the electronic patient record programme.
News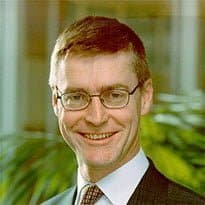 CSC's top health executive, the man who headed up its involvement in the National Programme for IT in the NHS, is to leave the company.
News
The first trust to sign-up for Lorenzo under CSC's new agreement with the Department of Health believes the electronic patient record will reduce its reliance on paper and enhance the practice of its clinicians.
News