NHS chief information officer Christine Connelly is looking for a replacement mental health trust to take Lorenzo from CSC, following the withdrawal of Pennine Care NHS Foundation Trust.
News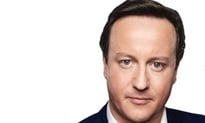 MP Richard Bacon has written to Prime Minister David Cameron, urging him to bring the Cabinet Office into negotiations over the future of CSC's deal for the North, Midlands and East of England.
News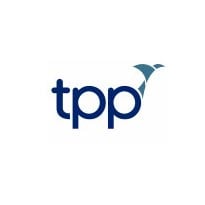 The vast majority of GP practices in NHS Hounslow are to move to TPP's SystmOne, the company has announced.
News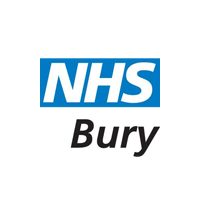 NHS Bury has said that as many as 30% of patient contacts are not being recorded in Lorenzo, even though the system has been in place for 15 months.
News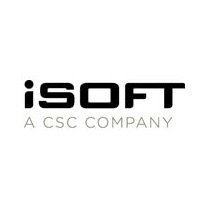 ISoft has seen its payments under the National Programme for IT in the NHS drop more than 50% in a year and posted a loss of almost £53m for the first half of FY2011.
News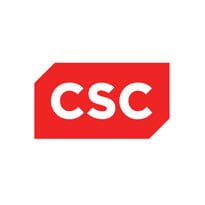 The Department of Health is considering terminating its multi-billion pound local service provider contract with CSC, following the company's continued failure to deliver Lorenzo to the North, Midlands and East of England.
News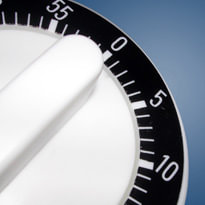 CSC is unlikely to deliver on the latest remedial plan that is supposed to show how it will complete its delivery of the latest version of Lorenzo to four milestone sites in the North, Midlands and East of England.
News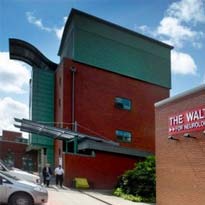 The Walton Centre NHS Foundation Trust is using InterSystems' Ensemble integration engine to join up its IT systems and enhance its business intelligence and reporting functionality.
News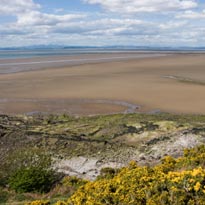 The director of service and commercial development at University Hospitals of Morecambe Bay NHS Foundation Trust has said Lorenzo is "starting to stabilise" seven months after go-live.
News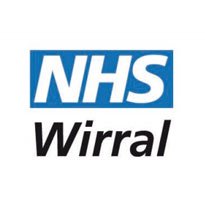 Wirral University Teaching Hospital NHS Foundation Trust has expanded its use of Cerner Millennium and says it is now using the system as its primary patient administration system.
News