Using Perfect Ward mobile app the trust has moved from a paper-based auditing system to measuring quality improvements digitally
Clinical Software
1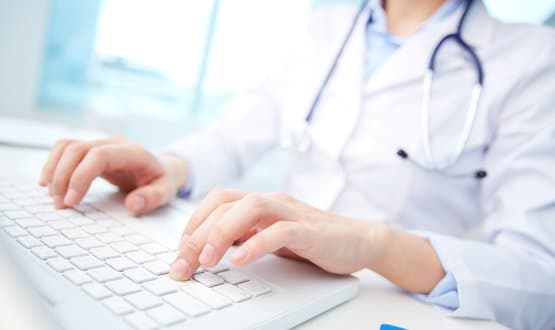 Developed by intelligent automation company Rainbird, the system provides staff with a digital one-to-one automated report.
Clinical Software
1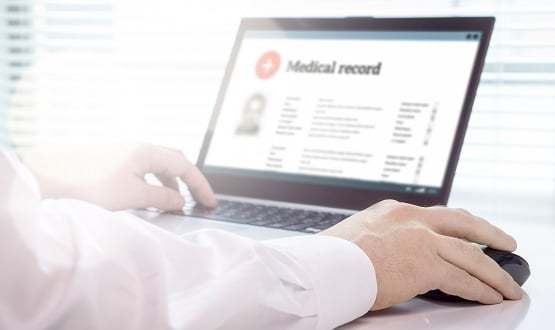 The trust has selected several companies to deliver electronic document management services in order to give clinicians access to digital patient records.
Clinical Software
9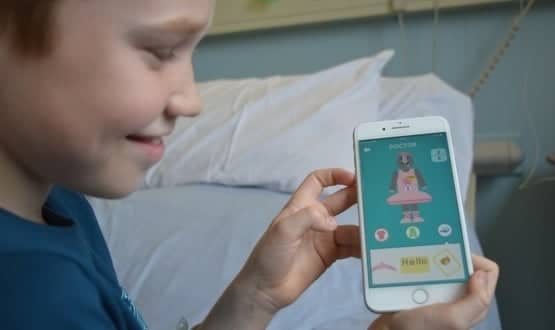 The Little Journey App includes a virtual reality doctor, nurse and anaesthetist, and gives a tour of the children's day ward and recovery room.
Digital Patient
Norfolk and Norwich University Hospitals NHS Foundation Trust has gone live with an electronic prescribing and medicines administration system from JAC.
News
A PACS and radiology IT manager who has just changed PACS supplier says trusts that want to do the same cannot start soon enough. Becky McCall reports.
Feature