Ireland's Health Service Executive has awarded a €6m contract to Northgate Information Solutions to roll-out its newborn hearing screening service across the country.
News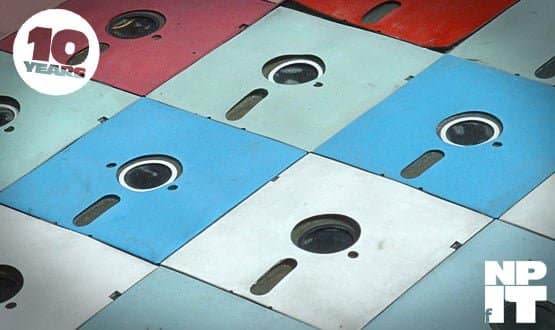 Ten years after the start of the National Programme for IT in the NHS, what is its legacy to the health service? Chris Thorne asks analysts, suppliers and trusts.
Feature
Northgate Managed Services has won contract to roll-out its FairWarning privacy surveillance system across Scotland.
News
Northgate Managed Services has won a deal worth more than £6m to deliver, implement and manage a clinical portal for a third of Scotland's health boards over the next five years.
News
Northgate Managed Services has signed a deal with Carefx, the provider of interoperable workflow systems, to distribute its range of products into the UK health and social care market.
News