The Walton Centre NHS Foundation Trust has completed the roll-out of an electronic observations system that was developed in-house.
Clinical Software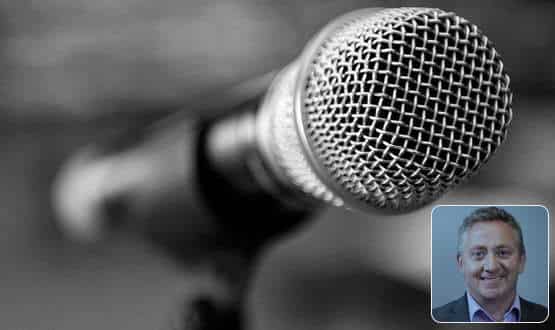 The chief executive of The Learning Clinic stepped down at the end of June, after ten years in charge of the company behind VitalPAC. Lyn Whitfield spoke to him.
Clinical Software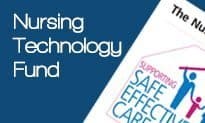 Evidence of the benefits of many Nursing Technology Fund projects is "scarce", a report commissioned by NHS England reveals.
Clinical Software
Walsall Healthcare NHS Trust has deployed the mobile electronic observations system VitalPAC to record vital signs of patients across its wards.
News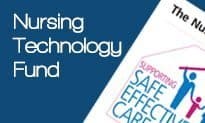 Electronic observations and mobile access projects are the big winners from the second round of NHS England's Nursing Technology Fund, with 62 organisations splitting £35 million in funding.
News
Maidstone and Tunbridge Wells NHS Trust has agreed a five-year deal with Nervecentre for its nurse-led observations system.
News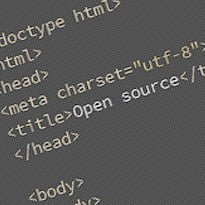 Tactix4 has released the code for its open source nursing observations system, with more modules to be put online soon.
News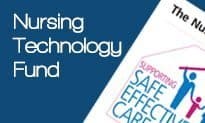 Seven NHS trusts have received £1m or more from the Nursing Technology Fund for mobile working, vital signs, and nursing observation projects.
News
NHS trusts say the timescale for the £100m Nursing Technology Fund is challenging as they scramble to get applications ready with one week until the deadline.
News
EXCLUSIVE: The £100m Nursing Technology Fund is due to open this week and an initial round of funding will be awarded before Christmas, EHI understands.
News