Tactix4 has released the code for its open source nursing observations system, with more modules to be put online soon.
News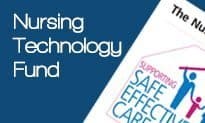 East London NHS Foundation Trust is giving its children's services team tablets with access to the trust's mobile patient management system while they are out in the community.
News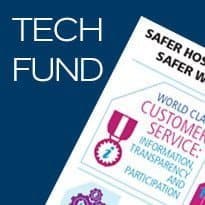 The second rounds the NHS' two technology funds are due to be "promoted and launched" over the next two months and will focus on integration.
News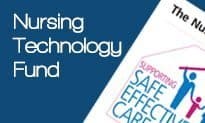 Successful Nursing Technology Fund trusts will spend millions on mobile devices such as tablet computers before the end of this month.
News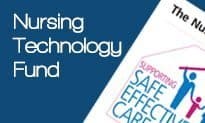 More than a third of the £30m awarded in the first round of the Nursing Technology Fund is for observations projects, which trusts and suppliers are scrambling to get off the ground before April.
News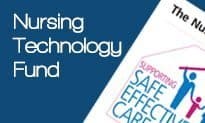 Seven NHS trusts have received £1m or more from the Nursing Technology Fund for mobile working, vital signs, and nursing observation projects.
News
NHS England has received more than 220 applications from 140 trusts for the first round of the Nursing Technology Fund.
News
NHS trusts say the timescale for the £100m Nursing Technology Fund is challenging as they scramble to get applications ready with one week until the deadline.
News
The £100m Nursing Technology Fund is open for bids from today, NHS England has announced.
News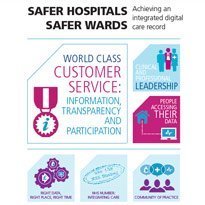 Suppliers and trusts are concerned that timescales are increasingly tight for spending the first £90m of technology fund money by April next year.
News