A dashboard update lets NHS managers in Wales see how many ambulances are waiting at the country's A&E departments in near real time.
News
Powys Health Board in Wales is piloting the Myrddin patient administration system for community midwives.
News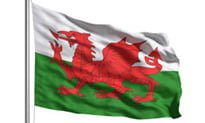 Four Welsh health boards have jointly gone out to procure an A&E system.
News
NHS Wales has started rolling out a centrally hosted IT service to its GPs, who have a choice of Emis Web or INPS' Vision 360.
News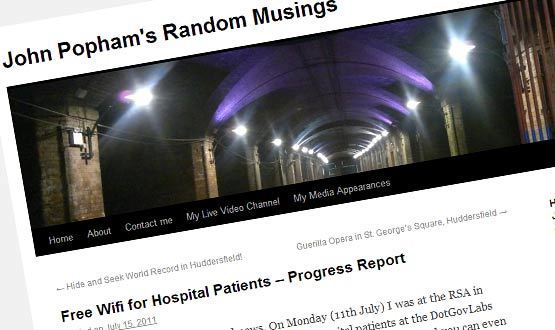 John Popham is running a campaign to bring free wi-fi to hospitals. He tells Lis Evenstad that it can keep patients in touch with family and friends; particularly at Christmas.
Feature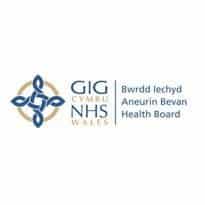 One of the biggest health boards in Wales has procured an electronic document and records management system ahead of plans to develop a similar system for the entire country.
News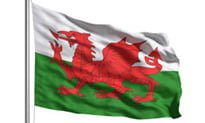 The NHS Wales Informatics Service has issued an ambitious information services strategy that focuses on supporting health services in a time of austerity.
News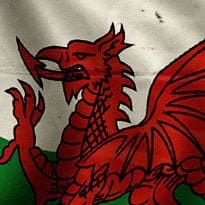 The NHS Wales Informatics Service opened its new labs for EHI reporter Chris Thorne, and outlined its progress to date.
Feature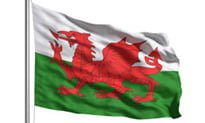 NHS Wales is approaching the completion of the roll-out of its e-referral system, with more than 90% of GP practices now using it.
News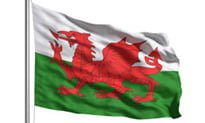 NHS Wales will sign a framework agreement with three GP systems suppliers to provide a managed IT service to the country's GPs by June.
News