Healthcare professionals in Wales can now access digital patient information across all health board organisational boundaries, NWIS has announced.
Shared Records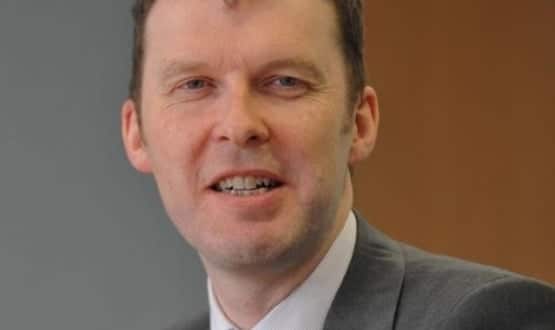 Griffiths was instrumental in leading on the development of NHS Wales' national architecture and single digital patient record.
News
This month's round-up of industry appointments include movers and shakers at NHS Wales Informatics Service, System C, Buckinghamshire and Oxfordshire CCGs and Liva Healthcare.
News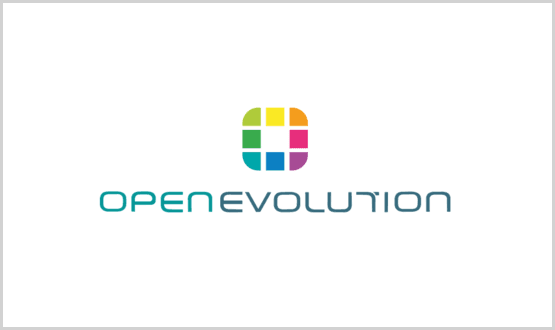 Microtest had been contracted to deliver its clinical systems to Welsh GPs after being awarded onto Wales's primary care IT framework in 2018.
Clinical Software
3
Alongside £50m in new funding, the reformed NHS Wales will appoint a CDO who will help define national standard for Wales's digital health services.
Infrastructure
Wales has started piloting a GP2GP service to digitally transfer a patient's record from one medical practice to another.
Infrastructure
The Welsh government is investing £6.7 million to develop an IT system to link health and social care services around the country.
News
The NHS Wales Informatics Service is tendering for a community care information solution to integrate social care, community and mental health services across Wales.
News
Cardiff and Vale University Health Board is developing a Welsh-specific maternity electronic patient record that could be rolled out across Wales.
News
The Welsh government will form a new health informatics board as part of moves to "refresh" its e-health policies, the health minister has announced.
News