In the first of a new series for EHI, Mike Jones explains how Northern Devon Healthcare NHS Trust is thinking about applying the US idea of 'meaningful use' to electronic health records.
Feature
US Department of Health and Human Services secretary Kathleen Sebelius has claimed a "tipping point" has been reached in America's adoption of electronic health records, with 50% of eligible professionals claiming 'meaningful use' payments.
News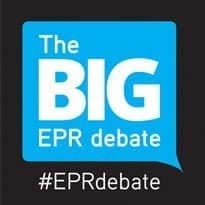 EHI readers have backed payments for the 'meaningful use' of electronic patient records, as part of a 'roadmap' for their implementation in NHS trusts in England.
News
EHI editor, Jon Hoeksma, reflects on the similarities between US health IT trends and what is happening in the UK, after a week at HIMSS 2013 in New Orleans.
Feature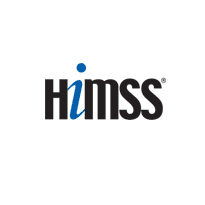 A third of US hospitals say they have begun to install an electronic health record.
News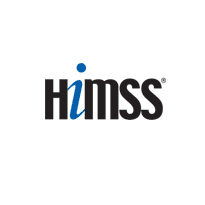 HIMSS11, the giant US health IT conference and exhibition, opened today with a record 31,000 attendees and 1,000 exhibitors gathered in Orlando, Florida.
News
Coverage from HIMSS10 Dave Garrets, the head of HIMSS Analytics, has said that reports criticising the lack progress being made by US hospitals in implementing Electronic Medical Records are untrue. In 2005, he said 51% of hospitals said they were implementing components of an EMR. By 2010, that figure had reached 84%. Most hospitals now […]
News
An 25,000-strong army of healthcare IT professionals has descended on Atlanta for the HIMSS 2010 conference and exhibition expecting a wave of new investment.
News
The first draft criteria for the federal funding of electronic health records as part of the US' recovery plans have been published. The eagerly awaited initial eligibility criteria were published at the end of December by The Centres for Medicare and Medicaid Services and the Office of the National Coordinator. They are set out in a 700-page plan […]
News
Computerising hospitals delivers a small improvement in quality but does not cut costs, according to a study published in the American Journal of Medicine. Indeed, the detailed correlation of data from a hospital computerisation survey, cost reports and quality scores, shows that the hospitals that have computerised fastest in the past decade have also seen […]
News