The government has launched a new food scanner app to encourage families to swap some of their food choices for healthier alternatives.
Digital Patient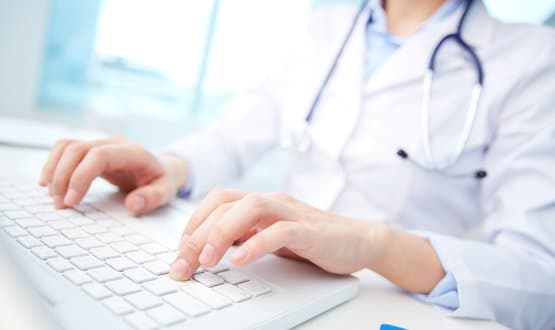 The NHS Digital Weight Management Programme will provide free online for people with obesity-related illnesses such as diabetes or high pressure.
Digital Patient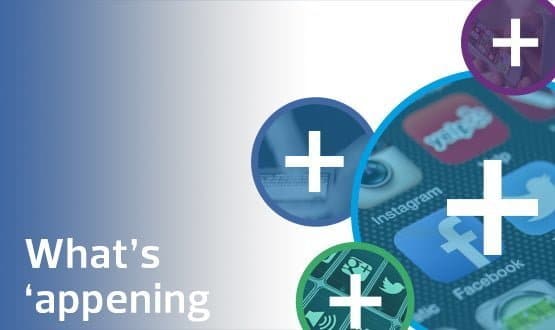 May's mobile health and apps round up features an app that helps stroke patients get quicker access to the right care at the right place, and new research suggesting the number of UK adults using health apps is on the rise.
Digital Patient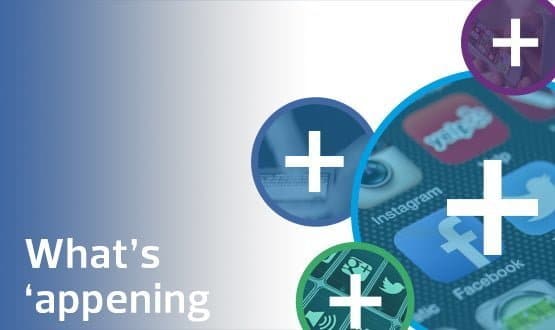 February's mobile health and apps roundup features a collection of apps from Public Health England, including one designed to tackle smoking, which reminds smokers why they are giving up the habit.
Digital Patient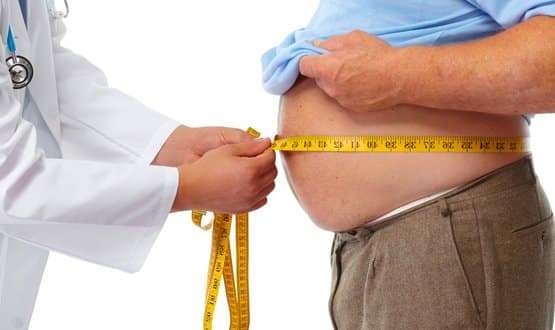 The World Heart Federation's heart health tool reveals that although high blood pressure rates have decreased in the UK, obesity rates are on the rise.
Infrastructure
Fitness devices may not offer an advantage over traditional diet and exercise plans for losing weight, according to a long term study in the US.
Digital Patient
A tool that compares obesity rates nationwide was among the winners of a UK/US competition to creatively use open data sets on obesity.
AI and Analytics
NHS England has been working with the US Department of Health and Human Services on using data to tackle obesity, according to an American health technology leader.
News