The Care Quality Commission will push ahead with plans to scale down inspections and instead rely more heavily on data and user feedback.
News
The Care Quality Commission has issued a consultation suggesting it could revert to trying to spot problems using data and user feedback, instead of running full inspections of all the services it regulates.
News
The Care Quality Commission has urged healthcare providers to encourage patients to use technology to monitor their condition, as part of a package of changes to close variations in care.
News
The Care Quality Commission has launched a month long consultation on its new regulation, inspection and rating regime.
News
The Care Quality Commission has published its latest Intelligent Monitoring risk ratings and reports for acute and specialist trusts in England.
News
Lyn Whitfield talks to the CQC's new director of intelligence about what being an 'information led' organisation really means.
Feature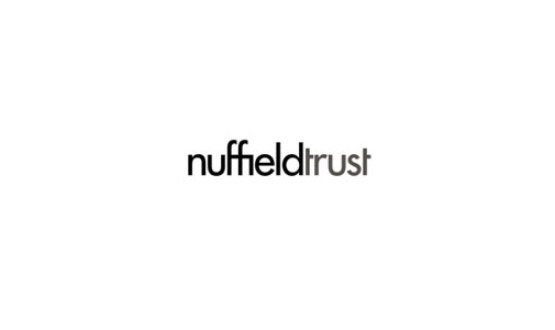 NHS trusts may be struggling to obtain the information they need to respond effectively to the Francis Inquiry, the Nuffield Trust has warned in a report to mark its first anniversary.
News
The Care Bill will bring several informatics challenges, including higher data standards and increased use of the NHS Number, according to a Health and Social Care Information Centre board paper.
News
The Royal College of Physicians wants to develop a 'Hospital Health Check' model of aggregating available data on trusts.
News
An influential US safety expert, called in to advise the government on creating a 'zero harm' NHS in the wake of the Mid Staffordshire scandal, has called for "complete transparency of data."
News