Londoners have given national and local health leaders a mandate for how they expect their data to be used as part of a region-wide discussion.
AI and Analytics
2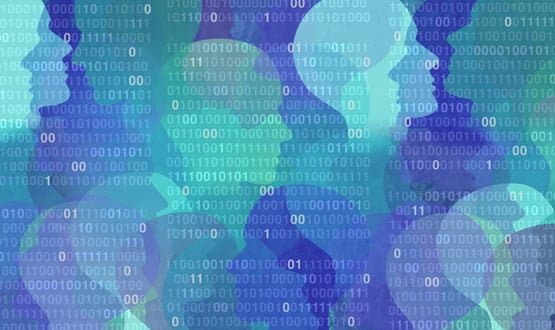 The LHCRE partnership will consult Londoners to understand their expectations around data use in an effort to win public trust.
Shared Records
2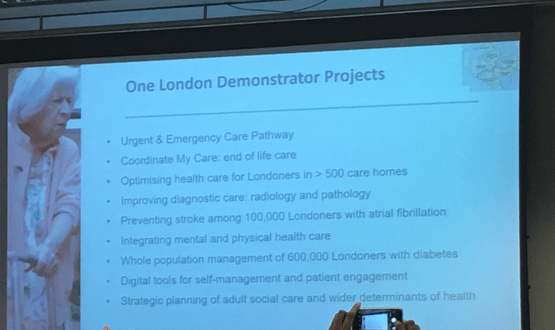 Areas of focus include urgent and end-of-life care, diagnostics, radiology and pathology diagnostics, stroke prevention and improving health in the capital.
Shared Records
3