Chancellor George Osborne and health secretary Jeremy Hunt have signed a health devolution deal for the NHS in London, that follows a similar agreement for Manchester.
News
The government's plan to invest £1 billion in new technology for the NHS in England over the next five years has received a cautious welcome from trade body Tech UK.
News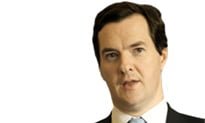 Chancellor George Osborne has opened the way for more big cities to take control of local healthcare budgets.
News
EHI doesn't do speculative pieces on who may get NHS top jobs, says editor Jon Hoeksma. But if it was to make an exception, it would be for the very top job, a successor for Sir David Nicholson…
Feature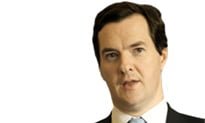 Chancellor George Osborne has announced that £3 billion will be spent on jointly commissioned health and social care services in an "historic" shift towards integrated care.
News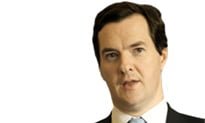 Chancellor George Osborne has once again promised to protect the NHS from the worse of his austerity measures; while acknowledging that it will need to make efficiency savings.
News
The Institute for Fiscal Studies has questioned the future of the NHS if it fails to rise to meet the productivity demands of the 'Nicholson challenge.'
News
The NHS Information Centre is to collect data on which GP practices are offering patients access to their medical records online.
News
The NHS has been warned that it faces another lean period when it gets to the end of the present period of austerity.
News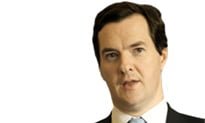 George Osborne has underlined the government's determination to reduce Britain's deficit by reducing public spending in his 2011 budget.
News