Digital Health's CEO and editor-in-chief Jon Hoeksma looks back at the key themes and stories in digital health across the past 12 months.
Feature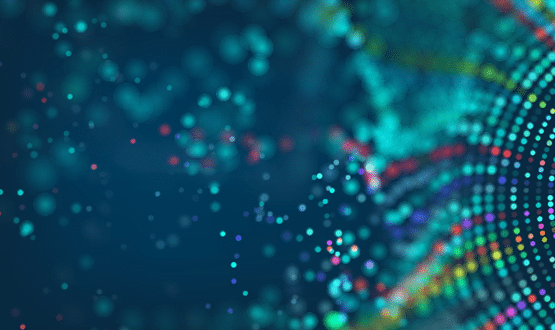 Downtime and performance issues with Cerner Millennium electronic patient record systems, causing a national outage last night, have now been resolved.
Clinical Software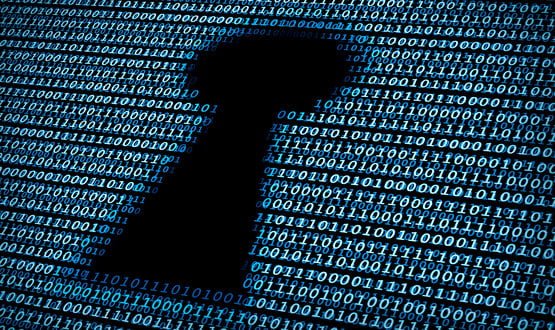 Advanced experienced issues with a number of health and care products, including its Adastra software which works with 85% of NHS 111 services.
Cyber Security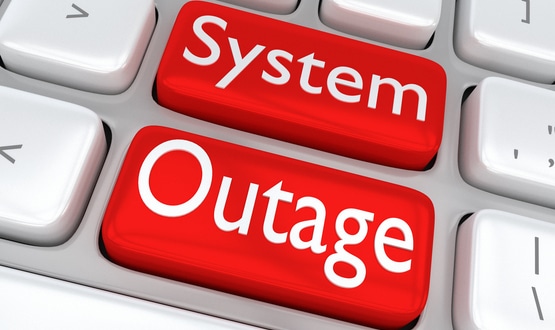 A number of health and care systems delivered by British business software and services provider Advanced are currently experiencing major outages.
Clinical Software
As an investigation into five-hour outage, during which a patient died, continues the service says its computer aided dispatch system is at ongoing risk of failure.
News
A component failure at a hospital has led to delayed appointments, the latest in a spate of IT crashes at NHS trusts.
Clinical Software