Advanced experienced issues with a number of health and care products, including its Adastra software which works with 85% of NHS 111 services.
Cyber Security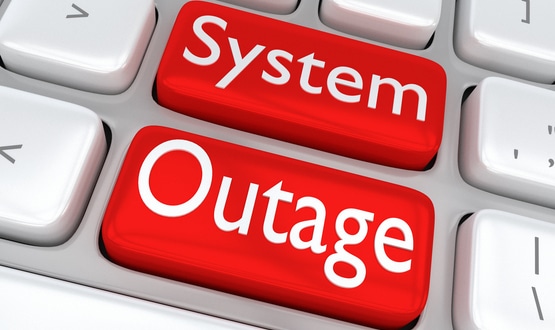 A number of health and care systems delivered by British business software and services provider Advanced are currently experiencing major outages.
Clinical Software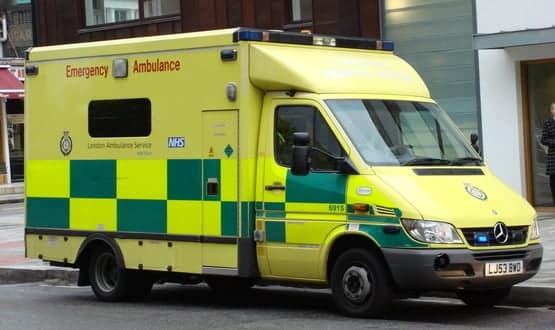 As an investigation into five-hour outage, during which a patient died, continues the service says its computer aided dispatch system is at ongoing risk of failure.
News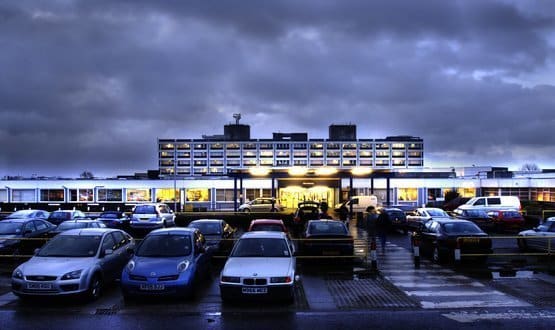 A component failure at a hospital has led to delayed appointments, the latest in a spate of IT crashes at NHS trusts.
Clinical Software