The Information Commissioner's Officer fined HCA International after its patients confidential fertility data was found freely available online.
News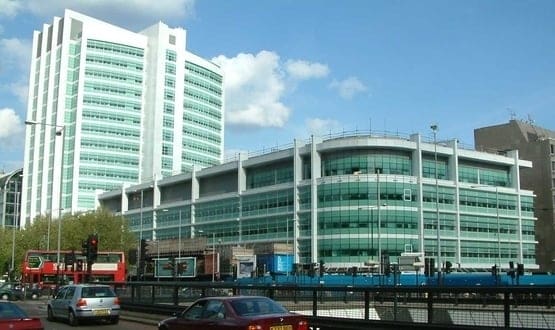 The big London NHS trust makes another big IT investment, hinting at ambitions to become an "exemplar".
Infrastructure
All NHS hospitals, health centres and GP surgeries in Worcestershire will receive IT support from independent provider Computacenter as part of a five-year agreement worth up to £18 million.
Infrastructure
Katie Johnson, consultant radiologist at Salisbury NHS Foundation Trust, tells EHI Imaging Informatics editor Kim Thomas about how the trust used remote reporting and outsourcing to achieve seven-day working.
Feature
Outsourcing powered by technology will be the death of radiology as we know it in this country, a debate at UKRC concluded.
News
Central and North West London NHS Foundation Trust has issued an IT services tender worth £50 – £80m over five years.
News
'Insourcing' services has helped Brighton and Sussex University Hospitals NHS Trust gain the upper hand in its development of IT, the trust's director of health informatics says.
News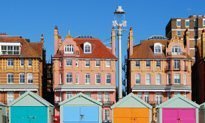 Sussex Partnership NHS Foundation Trust will have "done and dusted" its contract with the now-defunct systems integrator 2e2 by next Monday, the trust's IT director says.
News
NHS trusts including Sussex Partnership NHS Foundation Trust face an uncertain future on their IT services after their supplier 2e2 went administration.
News
University Hospitals of Leicester NHS Trust has picked IBM to provide it with IM&T services and to procure and implement a new electronic patient record.
News