South London and Maudsley NHS Foundation Trust has begun using Oxehealth's digital care assistant on its Eileen Skellern 1 ward.
Clinical Software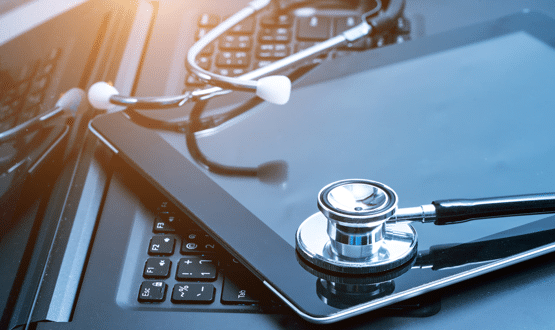 Oxford Health has introduced Oxehealth's Digital Care Assistant (DCA), which allows nurses to check patients' vitals at night without a physical assessment.
Clinical Software
1
This month's industry round up includes a new independent association for social care software providers and Portsmouth NHS saving hours with e-rostering.
News
Oxehealth's vital signs software uses an optical sensor to detect pulse rate and doesn't need to be attached to the skin, meaning it can be used remotely.
Clinical Software
1
Oxehealth has completed a six-month proof of concept study using camera-based health monitoring software at a high security mental health hospital.
News
Oxford scientists have developed and trialled contactless technology that uses a digital camera to monitor the vital signs of patients.
News