Oxford University Hospitals has partnered with software company DrDoctor to give all patients the option to view their hospital appointment letters online.
Digital Patient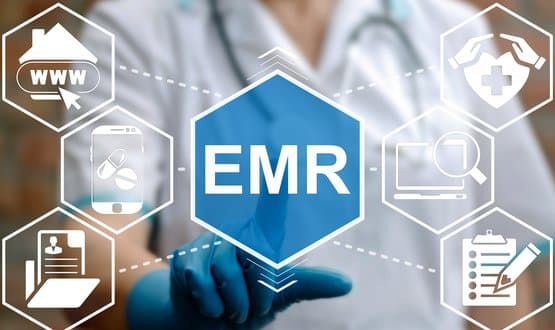 The Nuffield Orthopaedic Centre has achieved Stage 6 on the electronic medical record (EMR) adoption and maturity scale set by HIMSS.
Clinical Software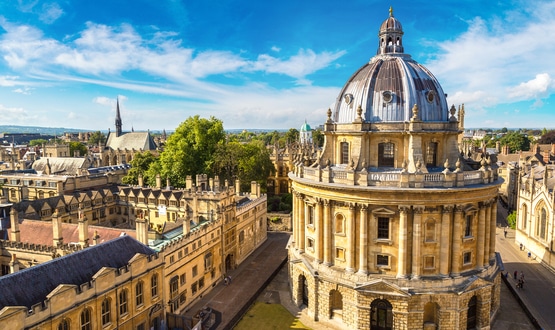 Oxford University Hospitals has joined neighbouring trusts in using state-of-the-art technology to help more patients recover following a stroke.
AI and Analytics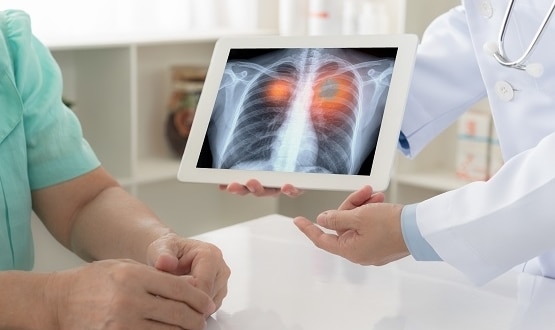 Clinical, imaging and molecular data will be combined for the first time using AI with the aim of more accurately and quickly diagnosing lung cancer.
AI and Analytics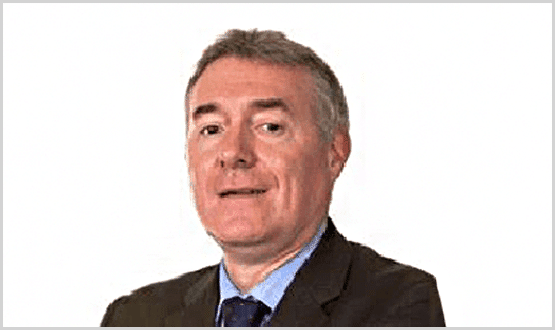 Peter Knight admitted fraud "intending to make a gain, namely a salary" at Oxford Magistrates' Court in December and was granted unconditional bail.
Health CIO
1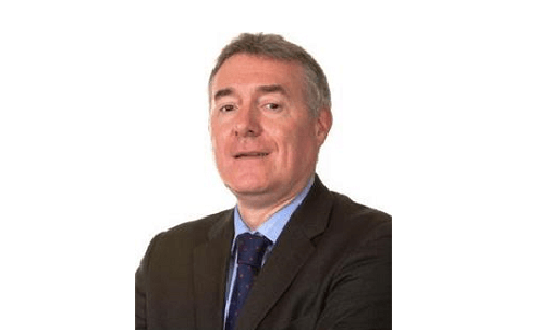 Peter Knight, 53, was chief information and digital officer at Oxford University Hospitals NHS Foundation Trust from August 2016 until September 2018.
News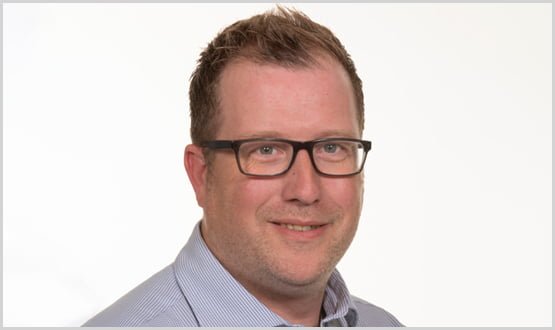 David Walliker, the current CIO of Liverpool Women's Hospital and Royal Liverpool Hospital, will take up the new role at the end of October.
News
1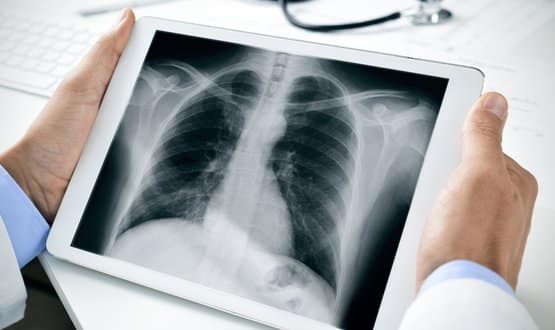 The network gives patients access to x-rays, ultrasounds, CT scans, MRIs and more through a secure log-in on their mobile, tablet or computer.
Shared Records
3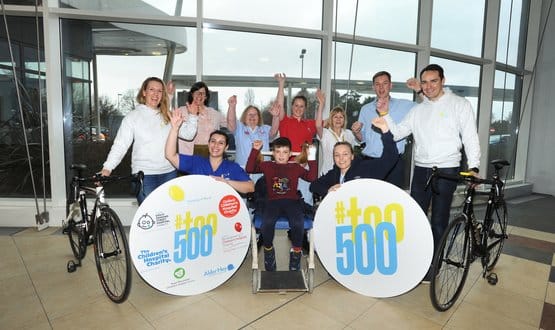 Charity Thinking of Oscar is running a 500-cycle ride over five days for its #TOO500 campaign, visiting each children's hospital it will support.
Digital Patient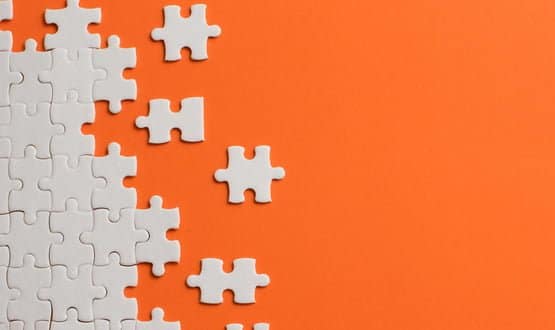 Cerner's Ignite APIs for Millennium will allow the trust to integrate third-party applications with its Millenium electronic patient record system.
Interoperability
3