PainChek, a medical device for pain assessment, and Care Control, a digital care management software provider, announced their integration.  
News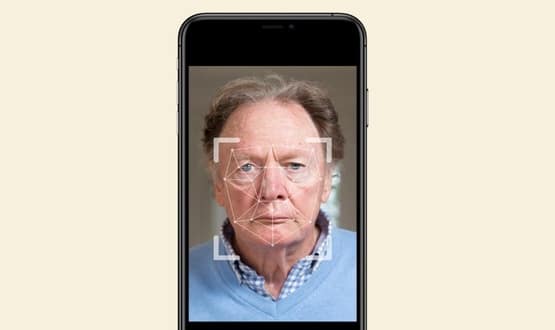 Log my Care and PainChek have joined forces to provide AI-powered pain assessments to support patients unable to vocalise their pain levels.
AI and Analytics
This Digital Health News industry round-up covers European expansions, the first digital health library for the Middle East and technology to monitor pain.
News