The National Health Service is on a journey to embrace digital health, which is key to its strategy as it recovers from the Covid-19 pandemic and plays an important part in the NHS Long Term Plan published in 2019.
Clinical Software
2
Kathy Adams, senior sister within the ED and digital transformation lead for outpatients at Homerton, shares her thoughts on what's driving transformation.
Clinical Software
Based on Bittium's real world experience, this white paper outlines some key technical considerations that are crucial to the success of mobile working projects in the NHS and provides some recommendations for success.
Clinical Software
1
NHS Continuing Healthcare – a complex package of care funded solely by the NHS – is vital for many people living with complex health needs. Speedy assessment of applicability is naturally crucial. For Cheshire and Wirral CCGs, that used to be a challenge – and then they went digital. Karen Smith, service lead for NHS Continuing Healthcare and complex care, explains more.
Feature
A total of 47 acute hospital trusts and 2,479 GP practices have now switched, almost five weeks ahead of the deadline, NHS Digital has confirmed.
Clinical Software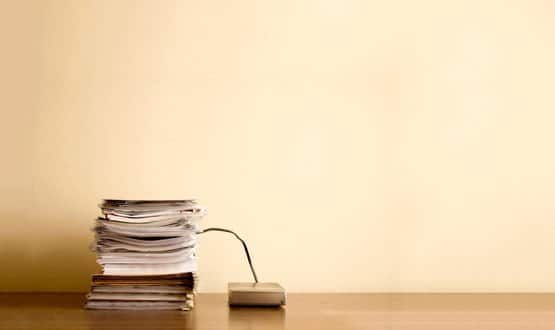 Using software developed by NDL, Hounslow and Richmond Community Healthcare NHS Trust, are hoping to create online consent forms in a bid to reduce clinical risk.
Clinical Software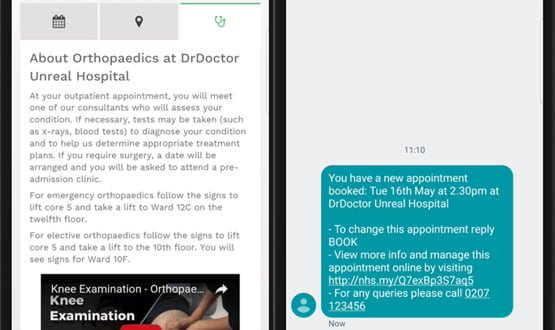 Intouch with Health and DrDoctor have partnered up to deliver a completely digital outpatient management solution to support hospital staff in the drive towards a paperless NHS.
Digital Patient
1
Bath's newly opened CircleBath Hospital has gone live with System C's Medway Promixa patient administration system and Alert's touch-screen electronic patient record system.
News
This month's E-Health Insider industry round-up covers news about system deployments, company partnerships, product launches and other developments in healthcare IT. Allocate Software launches expenses module Allocate Software has launched an expenses module to help ease the administrative burden for staff entering, approving and processing expense claims. Paul Scandrett, director of healthcare at Allocate said: […]
News
Scotland should aim to have its own electronic health record system within three years, a report into the future development of NHS Scotland has recommended. The Kerr report, developed by a team led by Professor David Kerr, aimed to set out how NHS Scotland should evolve over the next few decades. Among its recommendations, it […]
News