Parkinson's UK teamed up with Our Mobile Health in December 2017 to start the project, which has been designed to help people manage the condition.
Digital Patient
2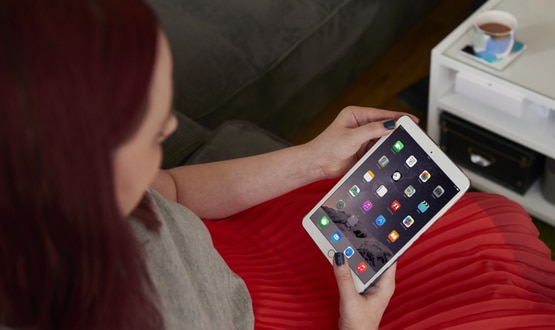 Parkinson's UK has teamed up with One Mobile Health to create a library of apps and devices to support those living with the condition.
Digital Patient
2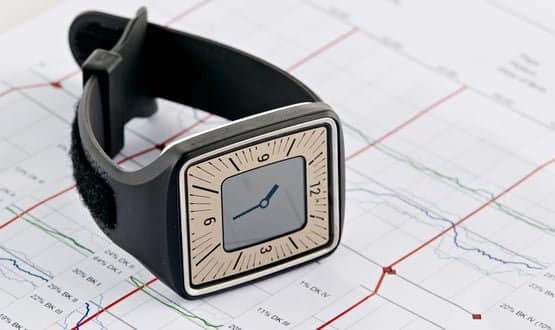 Health monitoring device and software gets rare Europe stamp of approval as NHS examines news ways to assess patient facing health software.
Digital Patient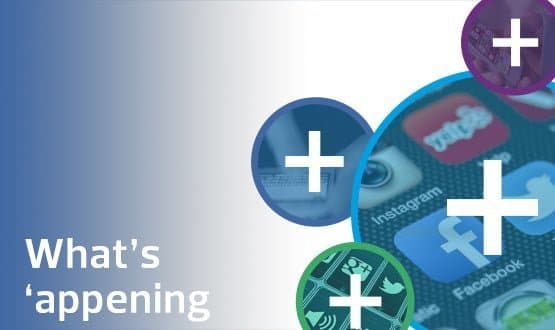 This month's round-up of mobile and app news includes an announcement from Apple that it is expanding its health initiatives with a new tool called CareKit, due to launch in April.
Digital Patient