Patient administration system supplier Silverlink has acquired health software developer Digital Spark.
News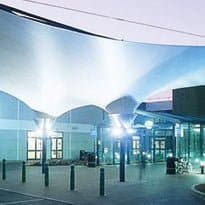 Lewisham and Greenwich NHS Trust has gone live with its Cerner Millennium electronic patient record system at Queen Elizabeth Hospital, after a "total overhaul" of its data migration strategy.
News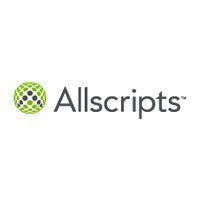 US clinical software supplier Allscripts has purchased patient administration systems supplier Oasis Medical Solutions.
News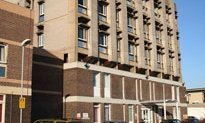 Doncaster and Bassetlaw Hospitals NHS Foundation Trust has delayed the go-live of its CaMIS patient administration system until autumn.
News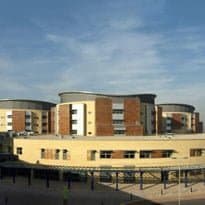 Barking, Havering and Redbridge University Hospitals NHS Trust has paused all further go-lives of its Medway modules due to trouble with the patient administration system after going live despite being aware of "outstanding issues".
News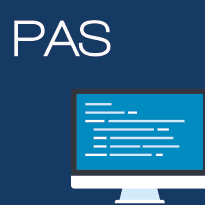 Imperial College Healthcare NHS Trust has finally deployed its Cerner Millennium patient administration system and maternity module, following a series of delays.
News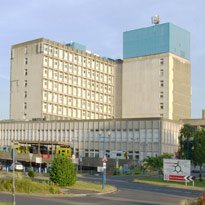 Ealing Hospital NHS Trust has migrated its clinical systems interfaces to its Silverlink patient administration system ahead of a proposed merger with North West London Hospitals NHS Trust.
News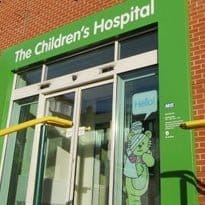 Sheffield Children's NHS Foundation Trust went live with its Medway patient administration system over the weekend.
News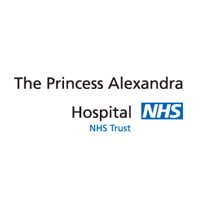 Princess Alexandra Hospital NHS Trust, which was due to become the first UK trust do deploy the Cosmic electronic patient record system from Swedish company Cambio, has delayed its go-live with no set date for deployment.
News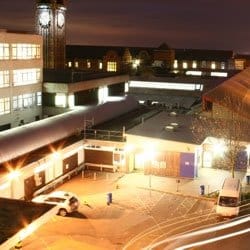 Medway NHS Foundation Trust has delayed the go-live of its Oasis patient administration system.
News