This Digital Health News industry roundup covers the expansion of a collaborative staffing bank and a planned tech-enabled nursing home.
News
The latest Digital Health News industry round up includes an award-winning patient observation app and a partnership focused on empowering users.
News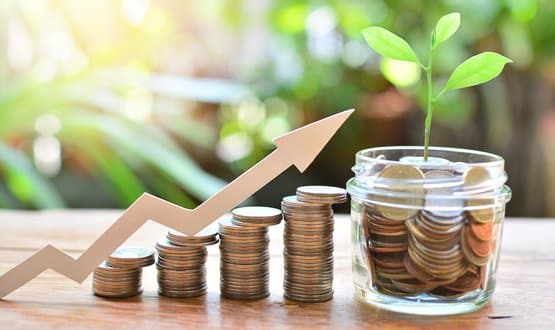 Patchwork Health has raised £3.5m to enable further expansion of its workforce system and to support its mission to solve the NHS burnout crisis.
Clinical Software
This Digital Health News industry round-up covers European expansions, the first digital health library for the Middle East and technology to monitor pain.
News
This month's industry round-up features news digital rostering provider Patchwork has launched a platform to provide NHS trusts insights on their data.
News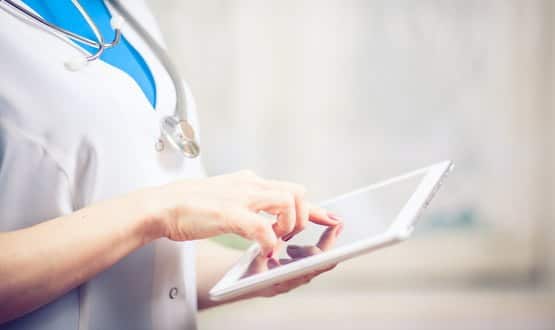 Southport and Ormskirk has partnered with Patchwork Health to roll out the technology, which connects clinicians to vacant bank shifts through an app.
Clinical Software