Digital Health News spoke to Dr Natalie Banner, Understanding Patient Data lead about GPDPR and what needs to happen next.
Feature
2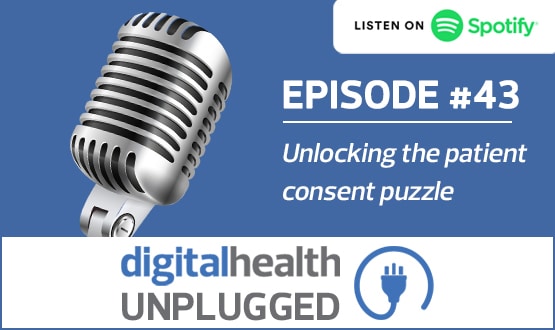 The latest Digital Health Unplugged is now live – this time debating the topic of patient consent and data sharing in health.
AI and Analytics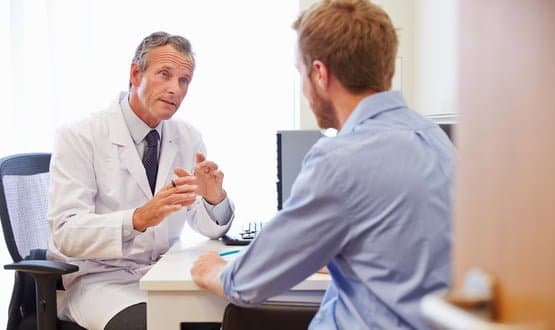 The implementation date for General Practice Data for Planning and Research (GPDPR) service has been moved to 1 September 2021.
AI and Analytics
15