Host Andrea Downey chats one-on-one with Liz O'Riordan, breast cancer survivor and patient advocate about using technology to empower patients.
News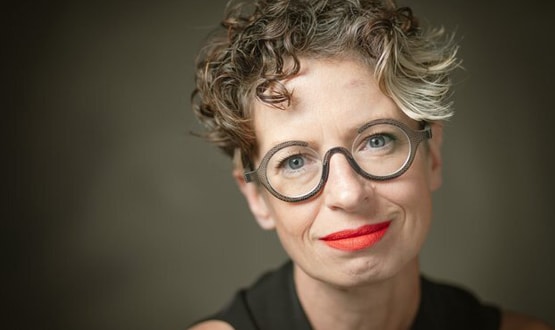 "Despite training all my life to become a breast surgeon I knew nothing of what it was like to be a patient," Liz O'Riordan told Digital Health News.
Digital Patient
2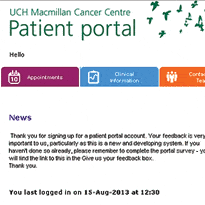 Around 250 cancer patients at a London trust are using an in-house portal to check appointments, view clinic letters and communicate with their clinicians.
News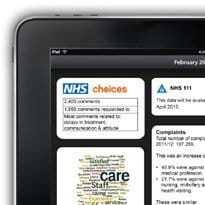 An 'Insight Dashboard' displaying patient experience data is being developed for use by the NHS Commissioning Board from April.
News