Pennine is the first of eight trusts in the Greater Manchester area to deploy the technology from Sectra which aims to support faster diagnoses.
Clinical Software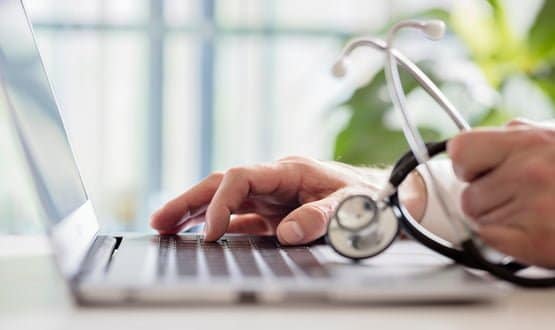 The team currently receive 180 adult referrals every months and, though they arrive electronically, they are processed manually.
Clinical Software
Pennine Acute Hospitals NHS Trust, which is a fast follower of Salford Royal NHS Foundation Trust, and will receive cash to invest in digital technology.
News
2
It's a few months since Ella Worsdale, head of information at Pennine Care NHS Foundation Trust, scooped the first Digital Health Award for future digital health leader. But, as she tells Owen Hughes, the achievement is one that still hasn't quite sunk in – perhaps in part because she's busy with the data work for which she was recognised.
Feature
1
Patients with long-time heart conditions can now monitor themselves at home by using a handheld device.
Digital Patient
5
In this week's round-up of digital healthcare news, we look at added functionality for the NHS e-referral service, a new messaging service at Pennine and an initative to help patients fill out their pre-op assessment at home. New APIs planned for e-Referral process NHS Digital says it will soon by easy for Health IT […]
News
Poor data quality and lack of investment identified at big North Manchester hospital trust.
News
Pennine Acute Hospitals NHS Trust is using Kainos Evolve and EDM Group to digitise approximately 450m paper records over eight years, as it works towards removing paper case notes from the trust.
News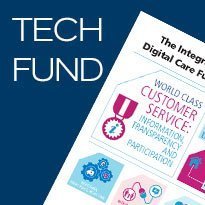 NHS trusts in England are at varying stages of readiness for the £240m second round of NHS England's technology fund, with the deadline for applications closing in less than a week.
News
The director of IM&T at Pennine Acute Hospitals NHS Trust loves her job; even though she started her career in a very different sector. She talks to Lis Evenstad.
Feature