A pilot from Person Centred Software, OneLondon and NHS London Region Digital Social Care is connecting care homes to the London Care Record.
Shared Records
The end of 2022 saw the London Care Record rolled out to 28 care homes in the region, who are now benefitting from the vital information they can access.
Clinical Software
1
This Digital Health News industry roundup covers a care home admin platform saving time and money and a LifeStart resuscitator trolley for Lister Hospital.
News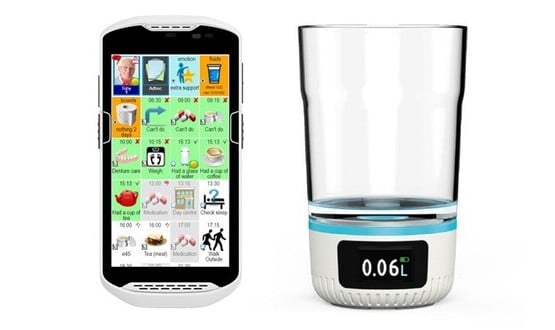 The UK's leading provider of digital care management systems, Person Centred Software, has launched Smart Cups, a solution to tackle dehydration.
Digital Patient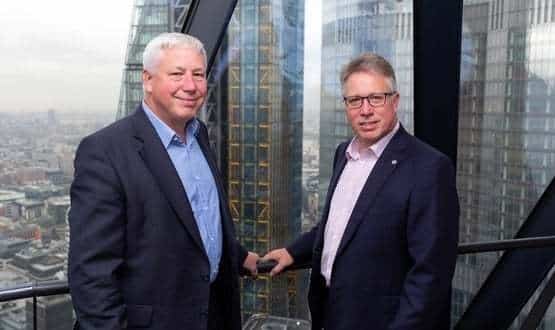 Person Centred Software, which enables care to be logged digitally via an app, has been placed 31st on the Deloitte Tech Fast 50.
Clinical Software