In his next piece for Digital Health, Kevin Hamer looks at key questions we need to ask to move forward when it comes to personal health records.
Feature
In a piece for Digital Health, Kevin Hamer, who has spent 30 years in NHS IT innovation, explores what a personal health record should look like.
Feature
5
OMRON Healthcare has announced its app is now able to integrate with Patients Know Best which will enable patients to share their health data.
Digital Patient
The UK Kidney Association (UKKA) has signed a five-year deal with Patients Know Best (PKB) to re-platform their national patient-facing system PatientView.
Clinical Software
Apple is bringing advanced consumer health and wellness insights to its users plus the ability to share data with loved ones, with the launch of iOS 15.
Digital Patient
NHS.uk, the latest attempt to give patients online access to health records and services, will make use of device data from browsing history to your location.
Digital Patient
12
This week's round-up of industry news focuses on company partnerships, starting with a link up for Soliton IT, and on companies winning space on government framework contracts.
News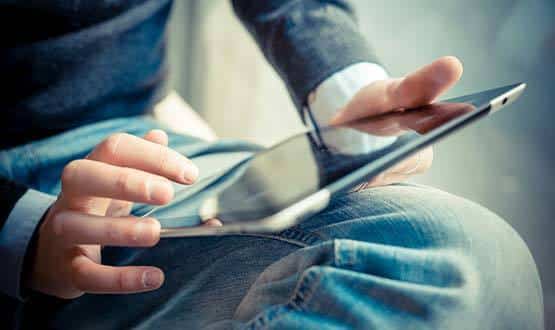 Attempts to create a personal health records suffer from a "lack of quantifiable benefits" and some schemes face an uncertain future if new funding is not found, a wide-ranging review by the RCP's Health Informatics Unit for NHS England has concluded.
Digital Patient
Nuffield Health, the not-for-profit that runs hospitals, gyms and corporate health schemes across the UK, is to implement an electronic health record using InterSystems' TrakCare.
Clinical Software
Surrey and Sussex Healthcare NHS Trust is to offer the patient-controlled electronic record Patients Know Best to more than 3,200 people with inflammatory bowel disease.
Digital Patient