Pharmacy2U has become the number one provider of the NHS new medicine service, after a 68% increase in users of the service.
Digital Patient
The myGP app has added another delivery service to its platform, welcoming Pharmacy2U for users looking for repeat prescriptions.
Digital Patient
The largest online pharmacy in the UK has been found unsafe, not well led and ineffective by the Care Quality Commission.
Digital Patient
57
Pharmacy2U has unveiled a £3.5 million "state of the art prescription fulfilment facility" in Leeds, that will increase its capacity ten times and enable it to dispatch a million prescription items a month.
Infrastructure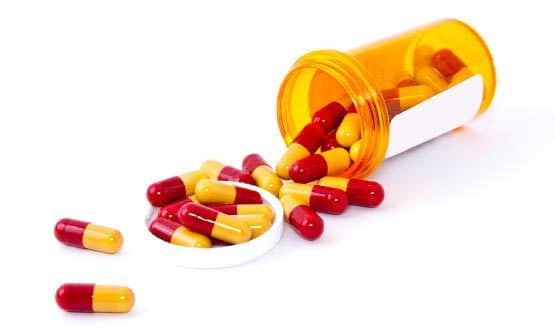 The UK's biggest online pharmacy, Pharmacy2U, has left patients without essential medication for weeks as it struggles with technical problems at its new warehouse facility
News
Pharmacy2U has launched an online repeat requesting service for pharmacists and patients in a partnership with GP software supplier EMIS. The MedsRequest software has been designed to enable pharmacists or patients to request a repeat prescription from practices using EMIS LV. The system works once practices have enabled EMIS's free Medicines Manager module. The pharmacy […]
News
After an intense round of presentations and judging, the shortlist for the E-Health Innovation Awards 2005 has been agreed. Winners have been chosen among the finalists listed below, but their names will not be revealed until the Awards ceremony and dinner on 21 April 2005. Compered by GP, writer and broadcaster, Dr Phil Hammond, the […]
News