The latest edition of Movers and Shakers covers a number of changes from June and July, including new appointments at PHIN and System C.
News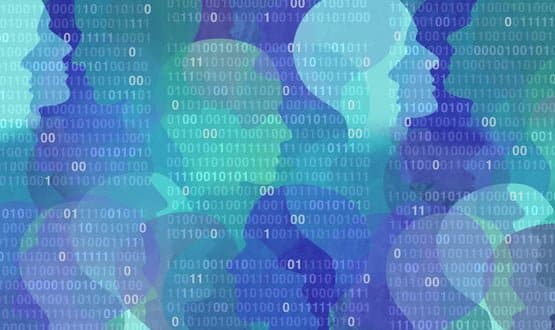 A recommendation for there to be a single database for consultants has been accepted by the government in its published response to the Paterson inquiry.
AI and Analytics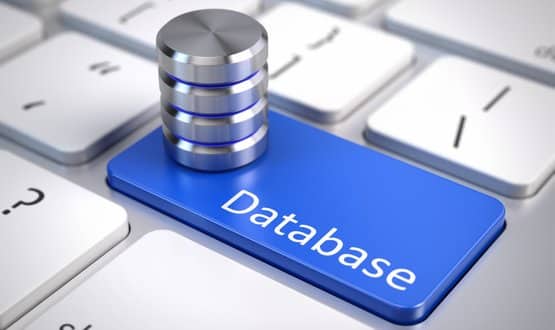 The first hospitals have been announced for the Acute Data Alignment Programme pilot in a bid to help create a single national data reporting system.
AI and Analytics
The latest Digital Health News industry round-up features news Push Doctor has partnered with Patchwork Health to improve primary care services.
News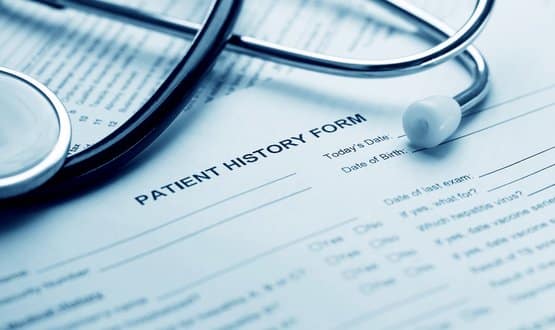 A pilot, led by NHS Digital and the Private Healthcare Information Network (PHIN), is looking into the alignment of NHS and private care data.
AI and Analytics
1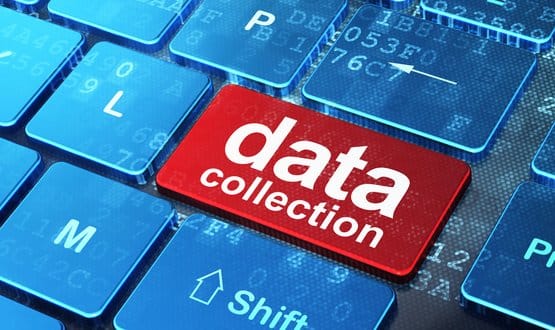 The consultation sets out a series of changes to how data is recorded and managed across private and NHS care, based on recommendations from the inquiry.
News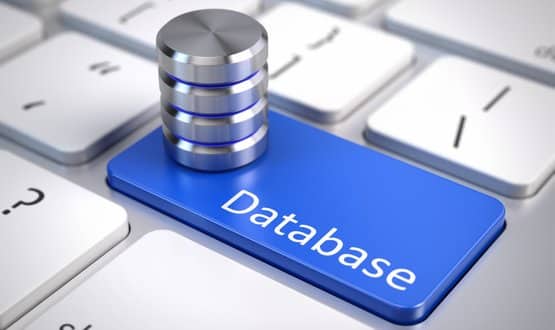 The Ian Paterson inquiry accused the NHS and private healthcare sector of "wilful blindness" and concluded more responsibility for safety was needed.
News
Validated information regarding the performance of individual consultants is now available to patients considering private healthcare.
News
Part of the initiative aims to address individuals who may have received private care and may have information missing from their health record.
Digital Patient
10
Private clinicians have been asked to begin approving performance data for publication under efforts to help patients make more informed decisions about their treatment.
Digital Patient
3