NHS Digital's head of security operations lead, Steve Fenwick, has some advice for health and care staff on how to stay cyber secure while working from home.
Feature
2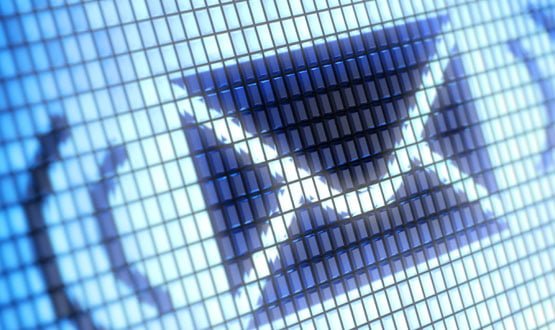 According to the information released by NHS Digital, the NHSmail system blocked a total of 11.35m email attacks between since 2016.
Cyber Security
1
Our expert columnist Davey Winder reflects on a recent phishing attack at East Anglian Air Ambulance, and what it reveals about the need for cybersecurity awareness training across health and care.
Feature
2
The charity has warned people to be vigilant after a cyber-attack on its email system, which resulted in a phishing email being sent out to contacts.
Cyber Security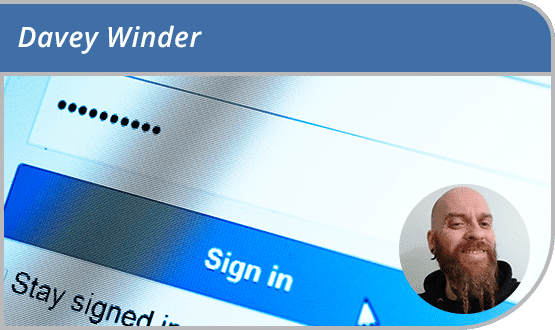 As phishing becomes industrialised with its own business model and role-based ecosystem, our cyber security columnist Davey Winder looks at how we can protect the NHS from this threat.  
Cyber Security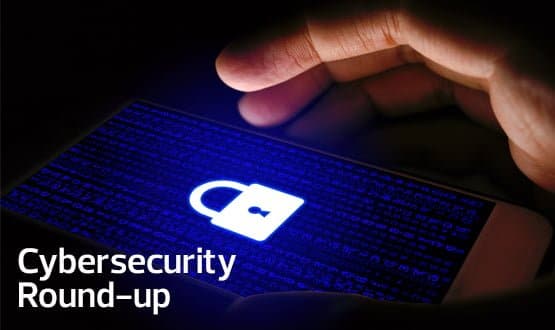 This month's cybersecurity round-up features the news that a freshly-discovered vulnerability affecting major CPU manufacturers could leave millions of computers at risk and how 'smart' toy makers have been urged to get security-friendly.
Cyber Security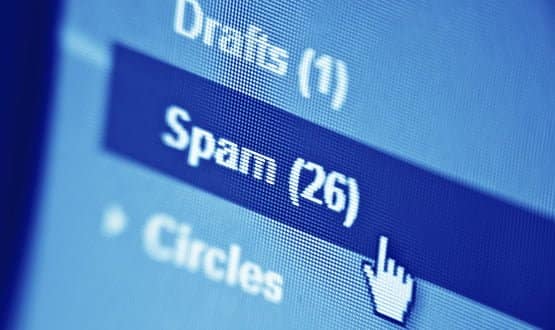 A fake phishing email sent out as part of a cyber security exercise tricked 400 staff into handing over confidential data at Leeds Teaching trust.
Cyber Security
1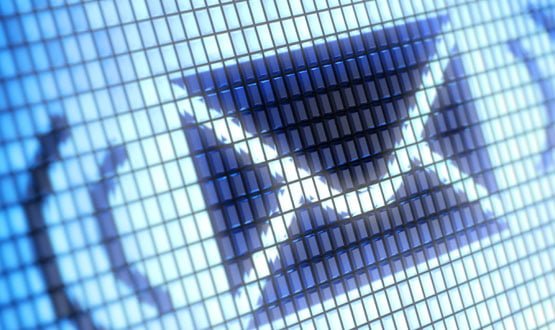 NHS Digital is warning NHS staff about a spate of spear phishing attacks, in which scammers pretend to be NHS colleagues and ask for money.
Cyber Security
1
Imperial College Healthcare NHS Trust disclosed more than twice as many ransomware attacks as any other trust but says no data was lost.
Cyber Security
A NHSmail account has been hijacked and used to launch a phishing attack to extract sensitive details from other NHS staff.
Cyber Security