Bruce Horne, product specialist at Orion Health UK and Ireland, explores why smart foundations are essential for Integrated Care Systems.
Shared Records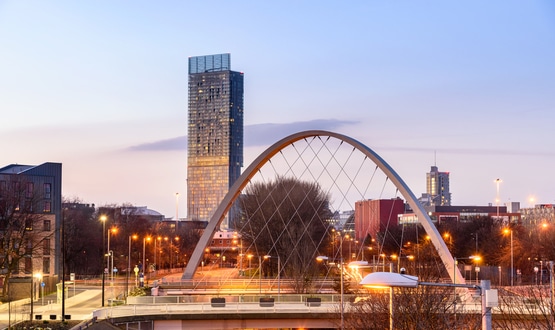 The 15-year partnership will ensure more than 350 equipment installations, more than 200 of which will include critical imaging systems.
Clinical Software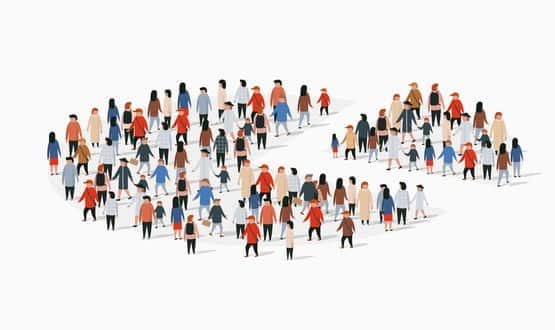 The update to the framework, published in October, includes a separate lot for suppliers of technologies that fall within a new set of digital services.
Shared Records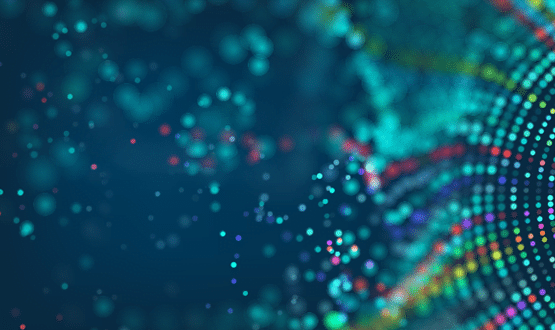 Discussions around the power of data and analytics in the advancement of healthcare have seen no shortage of excitement and expectations from both providers and patients. With this, the invaluable role of data scientists has also been brought to the spotlight. However, their work includes a less appealing element that is both exhausting and time/resource-consuming: […]
AI and Analytics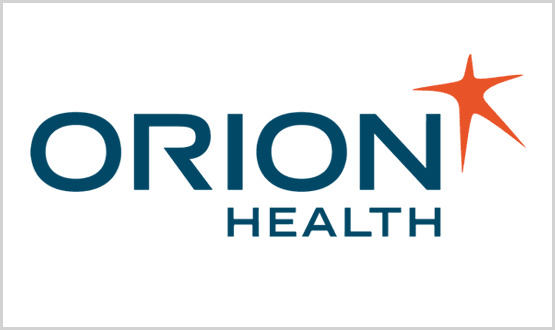 Orion Health has announced plans to sell its core profitable Rhapsody integration engine business to British private investment firm Hg Capital.
Clinical Software