AI-driven predictive analytics can help the heaviest users of health services to self-care and save the NHS from disaster, says HN's Joachim Werr.
Feature
1
Monitoring apps are increasingly popular as more elderly people and those with disabilities seek to remain in their homes.   
AI and Analytics
A clinical investigation will explore how insights from AI can improve care and prevent emergency hospital admissions for people with COPD.
AI and Analytics
The new investment will also support clinical trials already underway by Medopad, including its three-year arrangement with Royal Wolverhampton NHS Trust.
News
Health Navigator uses analytics and machine learning techniques to identify patients who may benefit from health coaching.
AI and Analytics
5
The Government has launched a review to explore how data and technology can deliver a new era of intelligent, predictive and personalised NHS health checks.
AI and Analytics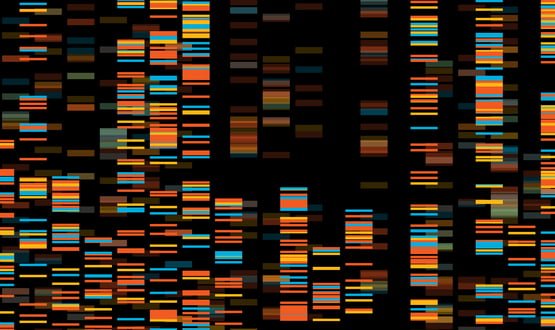 NHS patients will have their genetic information analysed and used for research into predictive medicine under a new programme from Genomics England.
AI and Analytics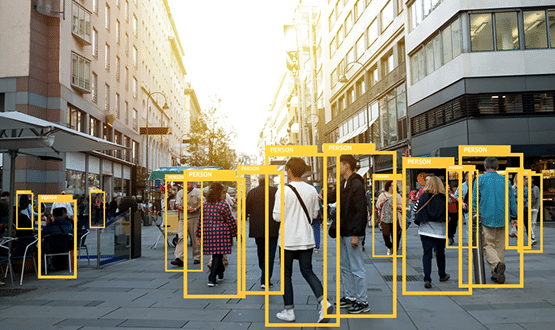 When looking at the promise of predictive analytics in healthcare – namely, the ability to identify a downturn in someone's health and intervene before it becomes more serious – the focus has often been on physical healthcare. But, as Vivienne Raper reports, more and more organisations are exploring the role such data analysis could play in supporting those with mental ill health.
AI and Analytics
1