The chair of the PRSB has said there is "always a place for the personal human-to-human contact" but technology can help support practitioners.
News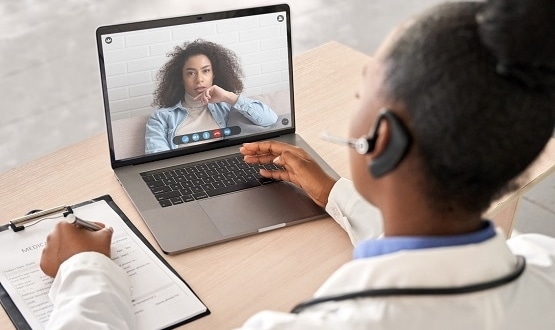 Cognitant Group, eConsult Health, HCI and have co-developed an easy way for patients to receive accredited healthcare videos from their GPs. 
Clinical Software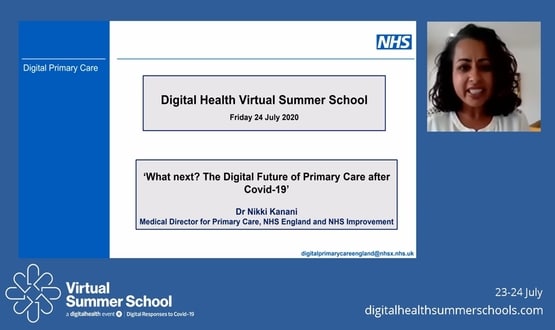 Speaking at Virtual Summer School Dr Nikki Kanani said the digital shift in primary care during the crisis was "one of the best things that's happened".
News
2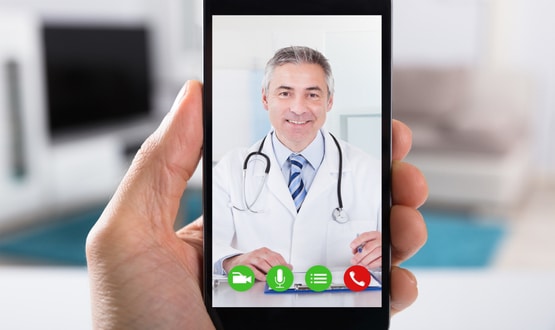 The Covid-19 crisis has led to the most dramatic transformation of primary care services ever seen, with most consultations moved to a remote model.
Feature
2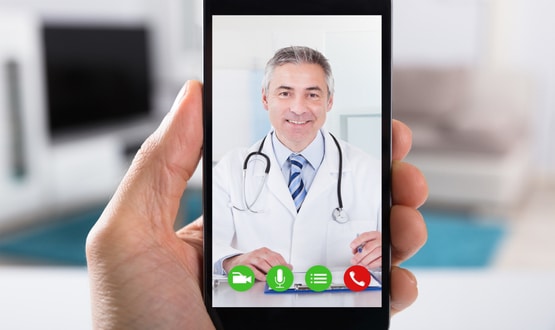 Suppliers have been told they will be working with a number of CCGs, but exact regions are yet to be confirmed, Digital Health News understands.
Digital Patient
5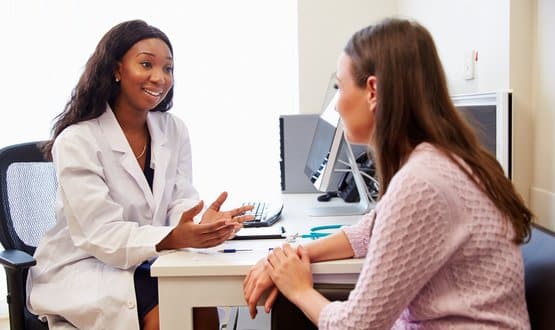 77% of GPs surveyed said they had not received any training on delivering 'digital-first' care to patients, such as the correct use of webcams.
Digital Patient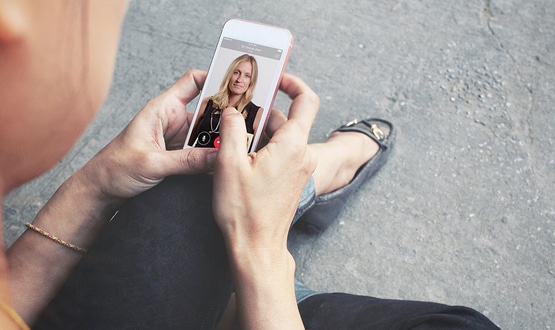 Paul Bate, managing director of NHS services for Babylon, told Digital Health News that setting up new patient lists would take 'time, resource and cost'.
Digital Patient
1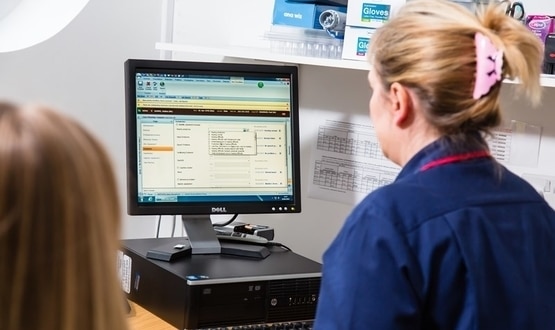 NHS Digital has completed the first phase of the GP IT Futures procurement process, with 73 suppliers submitting tenders for the new, £484m framework.
Clinical Software
5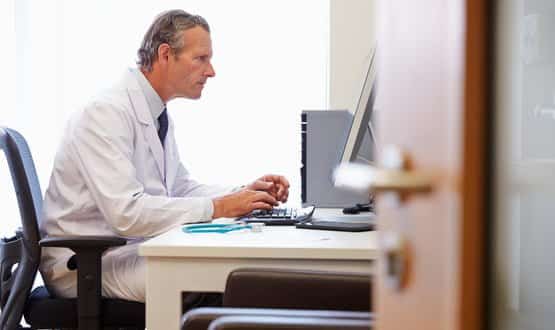 The supplier said it is planning to add some of its solutions and those of selected partners to the recently announced GP IT Futures framework.
Clinical Software