An internal memo has revealed the company has determined that Amazon Care was not "the right long-term solution" for customers.
Digital Patient
Hannah Crouch is joined by Dr Hussain Gandhi, or as some of you may know him on Twitter as Dr Gandalf, the Digital and Tech GP.
News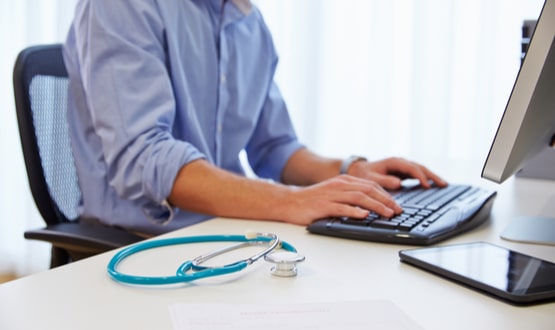 Dr Helen Davies warns of the dangers of not aligning incentives when it comes to primary care reform and sets out the opportunity for tech-enabled change.
Feature
1
The CEO of eConsult, has spoken about what the introduction of ICSs could mean for healthcare IT and why they company is looking towards AI.
News
A solution that allows healthcare professionals to view a summary of GP medical records is currently being piloted across a handful of ICSs.
Cyber Security
4
Jana Lloyd from UCLPartners explores how primary care staff can be supported when using remote monitoring technology across healthcare.
Feature
The chair of the PRSB has said there is "always a place for the personal human-to-human contact" but technology can help support practitioners.
News
Cognitant Group, eConsult Health, HCI and have co-developed an easy way for patients to receive accredited healthcare videos from their GPs. 
Clinical Software
Speaking at Virtual Summer School Dr Nikki Kanani said the digital shift in primary care during the crisis was "one of the best things that's happened".
News
2