Paul Bate, managing director of NHS services for Babylon, told Digital Health News that setting up new patient lists would take 'time, resource and cost'.
Digital Patient
1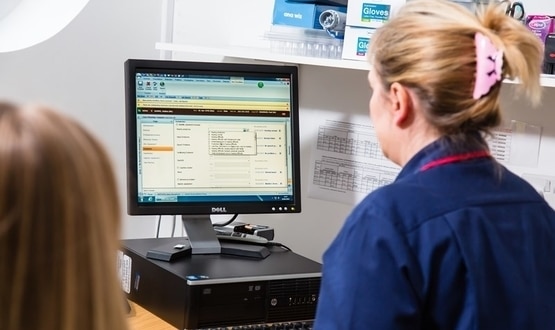 NHS Digital has completed the first phase of the GP IT Futures procurement process, with 73 suppliers submitting tenders for the new, £484m framework.
Clinical Software
5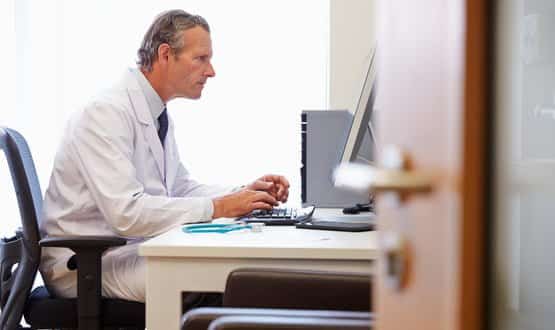 The supplier said it is planning to add some of its solutions and those of selected partners to the recently announced GP IT Futures framework.
Clinical Software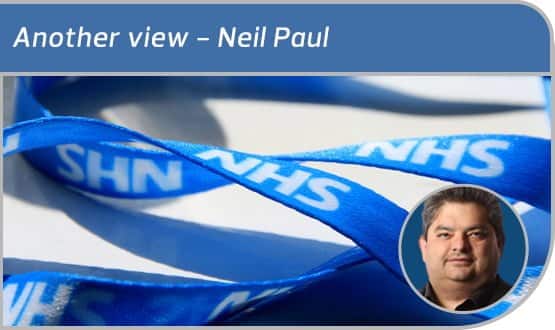 The current penchant for GP networks is in many ways understandable, says our GP columnist Neil Paul. But is the IT keeping up? No.
Feature
5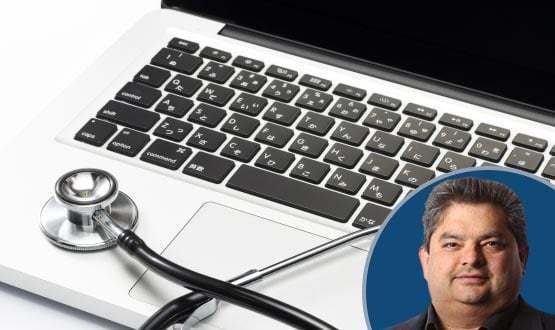 In his last column of 2018, our GP columnist, Neil Paul, looks back at what his GP federation as achieved throughout the year.
Feature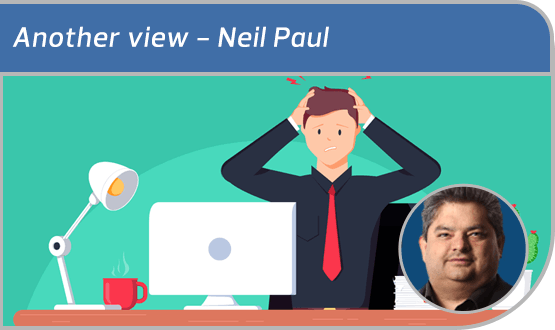 Neil Paul and his colleagues have had just about enough of primary care IT problems, with infrastructure and software alike causing headaches. So why – our GP columnist asks – is focus being placed on non-fundamental features and his STP talking about potentially cutting primary care IT investment?
Feature
16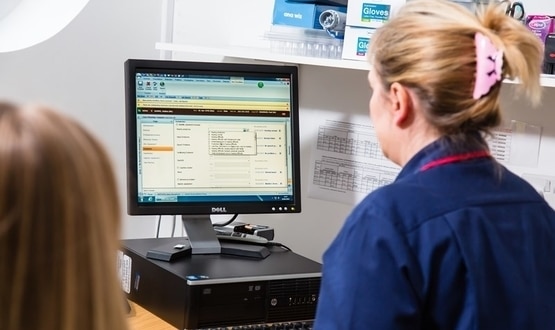 NHS Digital has published a prior information notice for the new Digital Care Services framework, which will replace the outgoing GPSoC agreement.
Clinical Software
15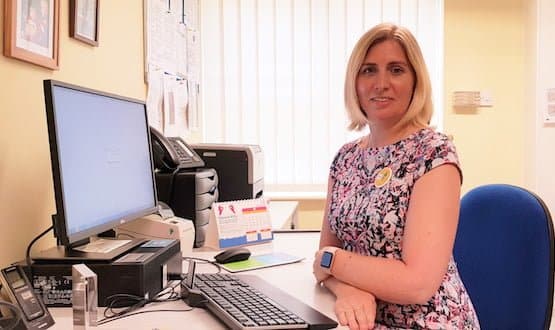 A month on from the introduction of NHS WiFi at Crystal Peaks Medical Centre, Dr Kirsty Gillgrass reports related improvements for staff and patients alike.
Feature
1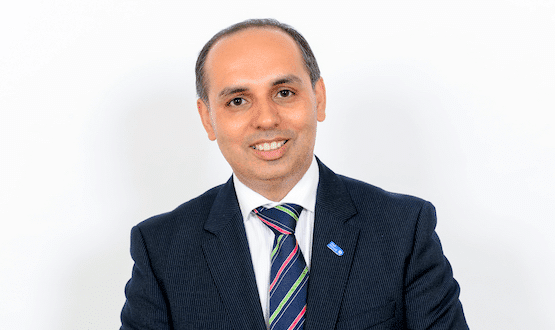 In the first of a new column written exclusively for Digital Health, Dr Masood Nazir – clinical lead for NHS England's primary care digital transformation programme, and CCIO at a large CCG – considers the potential of digital to improve experience for GPs and patients alike.
Feature
4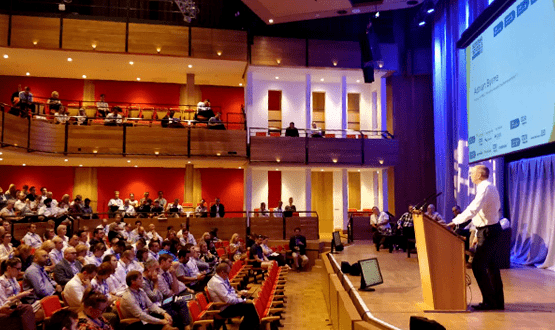 Last week saw the biggest and most successful Summer Schools yet, with 400 NHS IT leaders gathered at Birmingham University to accelerate NHS digitisation.
News