Part of the initiative aims to address individuals who may have received private care and may have information missing from their health record.
Digital Patient
10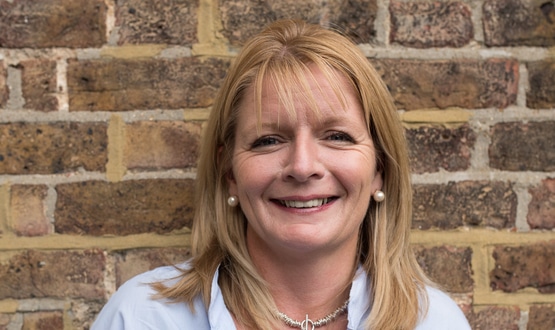 A digital platform which links up dietitians, physiotherapists and psychologists from the private sector is looking to simplify health practitioner access.
Digital Patient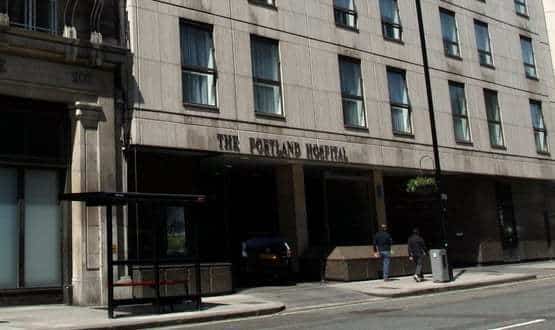 The first of a new set of performance measures on private healthcare providers has been published by the Private Healthcare Information Network.
News
2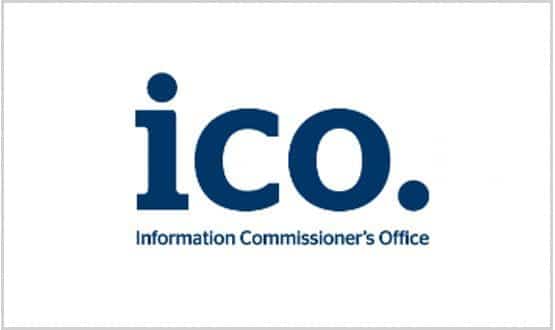 The Information Commissioner's Officer fined HCA International after its patients confidential fertility data was found freely available online.
News