Northern Devon Healthcare NHS Trust has chosen Servelec's RiO electronic patient record system for community health services as part of an £8 million investment in a new EPR.
Clinical Software
The latest "framework" for NHS IT has received a cautious welcome. Now analysts, trusts and suppliers want more detail; and to find out which of its sticks and carrots will work. Sam Sachdeva reports.
Feature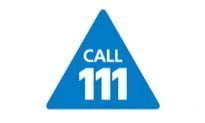 NHS England will spend £33m on re-procuring technical elements of NHS 111, a board paper has revealed.
News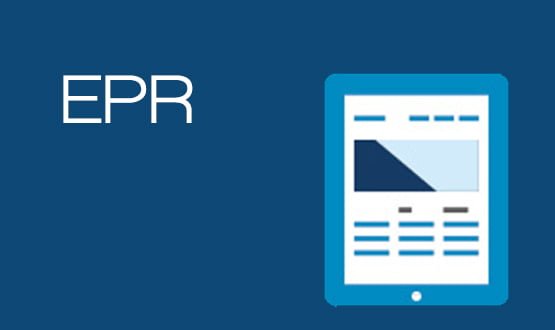 Three trusts in the Greater Manchester area are looking to procure a joint electronic patient record system as part of a wider transformation programme.
News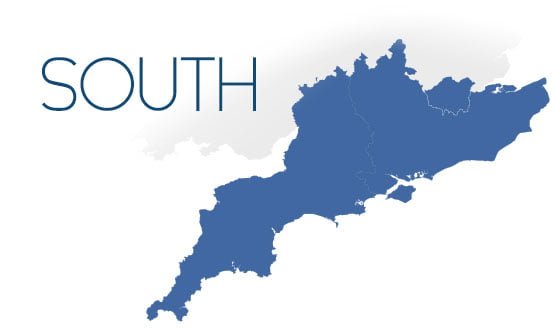 A programme to procure an electronic patient record system for southern ambulance trusts is on hold due to a legal challenge from one of the bidders involved.
News
The Office of Fair Trading is investigating whether public sector IT deals limit interoperability and competition in the sector.
News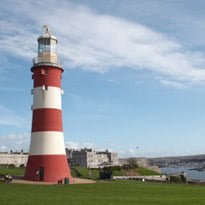 Plymouth Hospitals NHS Trust has developed a portal for employees to discuss investments in clinical technologies.
News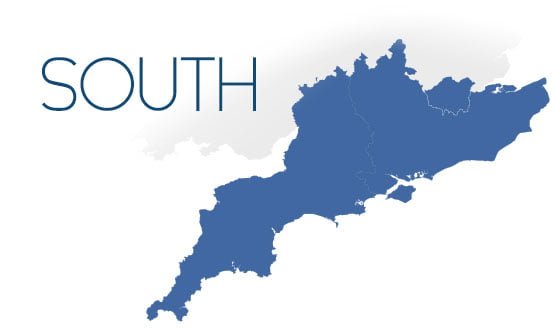 A £28m community and child health systems procurement is out to tender, and should lead to nine Southern trusts receiving one system as a managed service.
News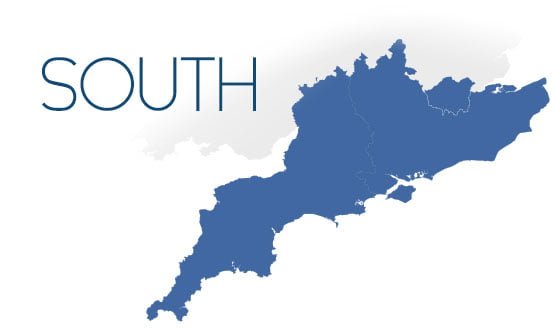 Six collaborations involving 21 Southern acute trusts have been formed to invest in a variety of new IT systems including e-prescribing, clinical portals and clinical documentation.
News
NHS Shared Business Services has launched a procurement service that it says will help NHS trusts and GP consortia to get the right prices for items they need to buy.
News