The Digital Workplace: Hardware Framework is designed to help NHS and public sector organisations purchase cost-effective IT hardware.
News
1
The chair of Digital Health's CCIO Network has said government plans to overhaul the NHS provide "real opportunity" for digital leaders to improve care.
News
1
The plans would see legislature introduced to ensure more joined-up, integrated care and reduced bureaucracy across the NHS in England.
News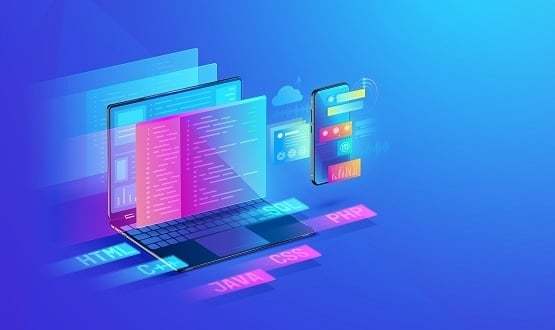 The platform is currently run by Palantir, which in July had it's contract extended four months. The procurement process for suppliers began on 1 September.
AI and Analytics
The Digital Workplace Solutions Framework aims to help the NHS and public sector organisations procure cost-effective IT solutions.
Clinical Software
1
One buyer in the NHS was found to have paid a more 900% mark-up on a single product, paying £8.41 for a mains power cable worth 82p.
News
If we truly want a fast-moving and innovative NHS then procurement processes that lock out small and medium sized enterprises need to change, argues Matt O'Donovan of WiFi SPARK.
Feature
DXC Technology has been awarded a "major" contract by the Department of Health and Social Care for the new NHS Supply Chain.
Infrastructure
1
Imperial College Healthcare NHS Trust has become the latest trust to implement Virtualstock's Edge4Health, which aims to simplify the supply chain in the NHS.
News
Brighton and Sussex University Hospitals NHS Trust has selected System C as the supplier for its integrated patient administration system (PAS).
Clinical Software