Imperial College Healthcare NHS Trust has become the latest trust to implement Virtualstock's Edge4Health, which aims to simplify the supply chain in the NHS.
News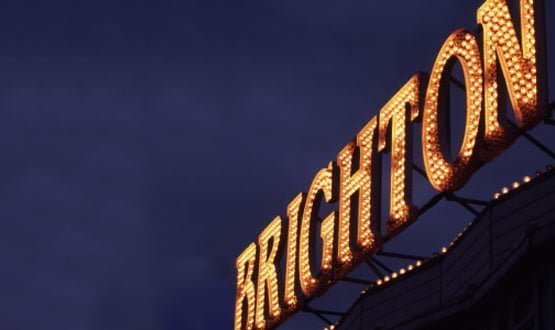 Brighton and Sussex University Hospitals NHS Trust has selected System C as the supplier for its integrated patient administration system (PAS).
Clinical Software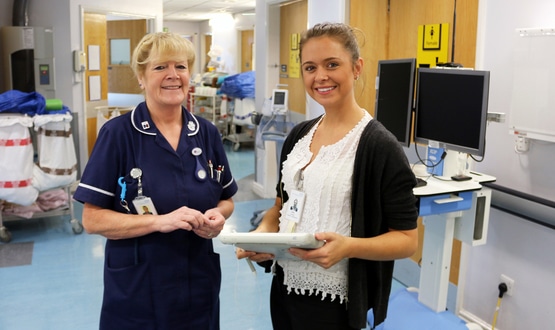 East Lancashire Hospitals has confirmed it is ditching paper records after more than 30 years, after selecting Cerner as its new EPR supplier.
Clinical Software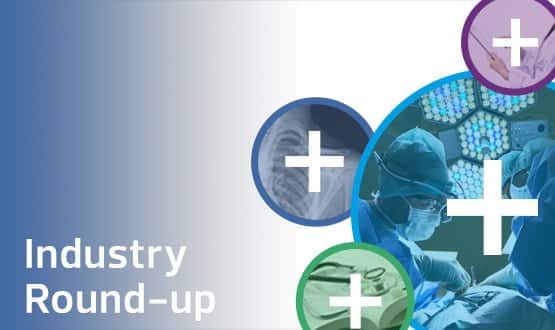 This week's round-up includes the news that Barts Health is consolidating its three WinPath LIMS from CliniSys.
News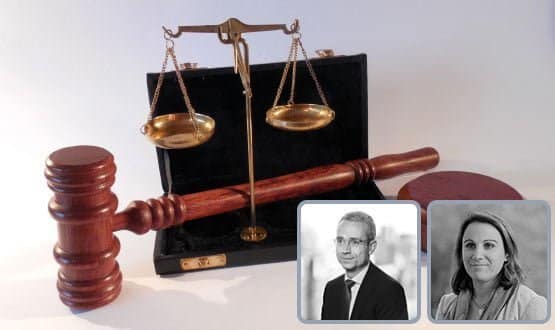 Andrew Rankin and Carole Poletti of DAC Beachcroft consider how public procurement rules can help to create opportunities for small or medium enterprise IT suppliers.
Feature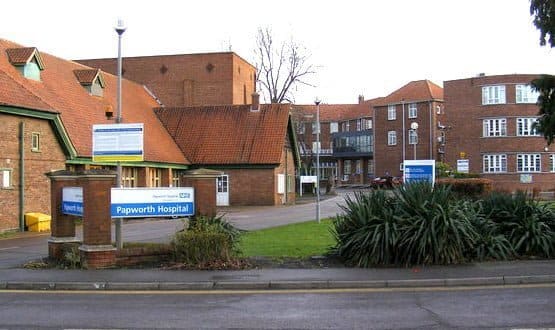 Two specialist UK hospitals are looking to procure electronic patient record systems and have invited feedback from potential suppliers.
Clinical Software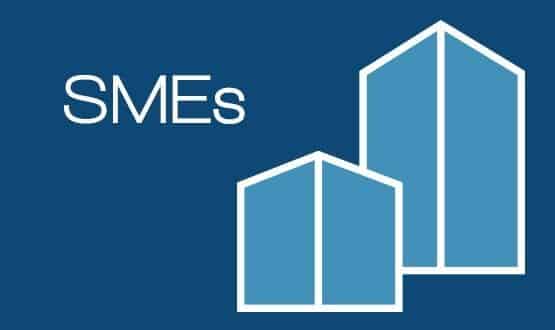 A group of healthcare and digital experts are working together to help break down barriers between NHS organisations and small technology companies.
News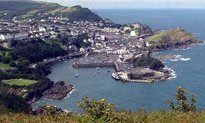 Northern Devon Healthcare NHS Trust has chosen Servelec's RiO electronic patient record system for community health services as part of an £8 million investment in a new EPR.
Clinical Software
The latest "framework" for NHS IT has received a cautious welcome. Now analysts, trusts and suppliers want more detail; and to find out which of its sticks and carrots will work. Sam Sachdeva reports.
Feature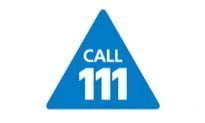 NHS England will spend £33m on re-procuring technical elements of NHS 111, a board paper has revealed.
News