A multi-million-pound data project to improve health care across the north of England has been unveiled, giving academics new access to anonymised health data.
AI and Analytics
Public health services have been denied access to health data vital to doing their job, a report from the Commons health select committee says.
News
An IT system to keep track of newborn babies screened for serious genetic conditions has expanded to cover the entirety of England.
News
Public Health England has launched a new website showing great variation in early death rates across the country.
News
Councils could use smartcards to link prescribed exercise packages to benefits, a think-tank report on the role of local authorities in public health has suggested.
News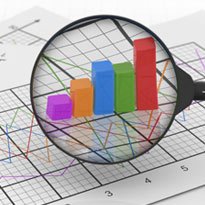 The Department of Health has set out the tasks local authorities need to address to meet their new obligations on health intelligence in the reorganised NHS.
News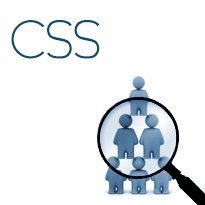 All commissioning support services have the opportunity to become one of eight to ten new data management integration centres being set up nationwide.
News
A scheme to invite all adults over the age of 40 to complete a health check online or over the telephone has been branded a waste of money by GPs.
News
Health secretary Andrew Lansley has quietly dropped his pre-election pledge to rename the Department of Health the Department of Public Health.
News
The Department of Health has launched an online World Cup fitness tool to get football fanatics off the sofa and away from their pints and pizza.
News